Are you serious about stepping up to achieve the goals that you have for yourself in business and in your personal life? If so, then the first step to let us know more about you and your current business is to fill out an application for a no-cost strategic assessment session.
If appropriate, and you feel like I can help you, I will talk with you directly about what it would look like to work together. If working together isn't a good fit, you will still walk away with a keen awareness of what you need to work on in order to reach your goals.
This is an assessment to determine exactly what is standing in the way of you getting more clients and earning more income. This is not about giving you "on the spot training." It is about discovering why what you are doing isn't working and uncovering what else is really going on. I have coaching programs where I work with people regularly who need help in their business and personal life. If, after we have our "20 minutes with Terry" time together, you feel we should work together, that will be great. If you feel it is not appropriate, no problem and I still look forward to helping you on our 20 minute call.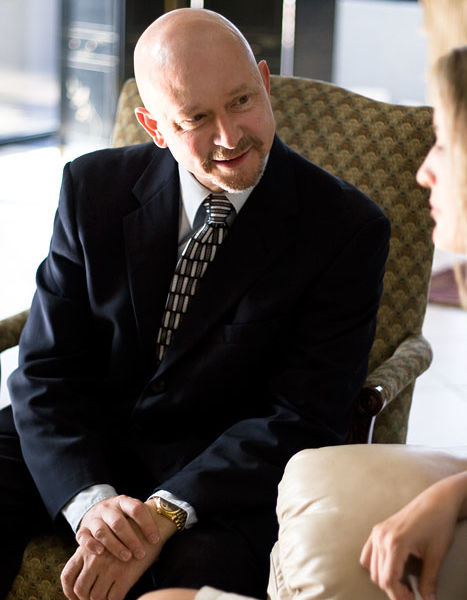 How do know if you're ready for us to work together?
You are likely NOT ready if: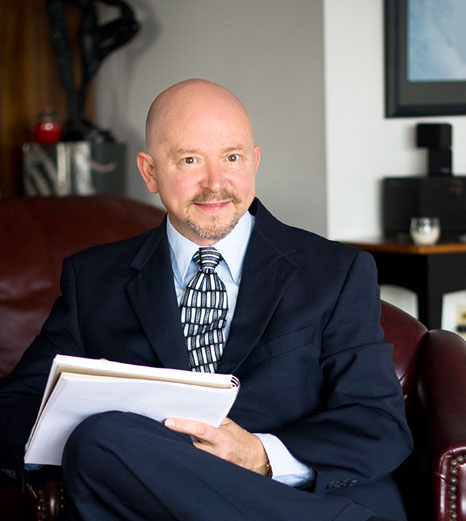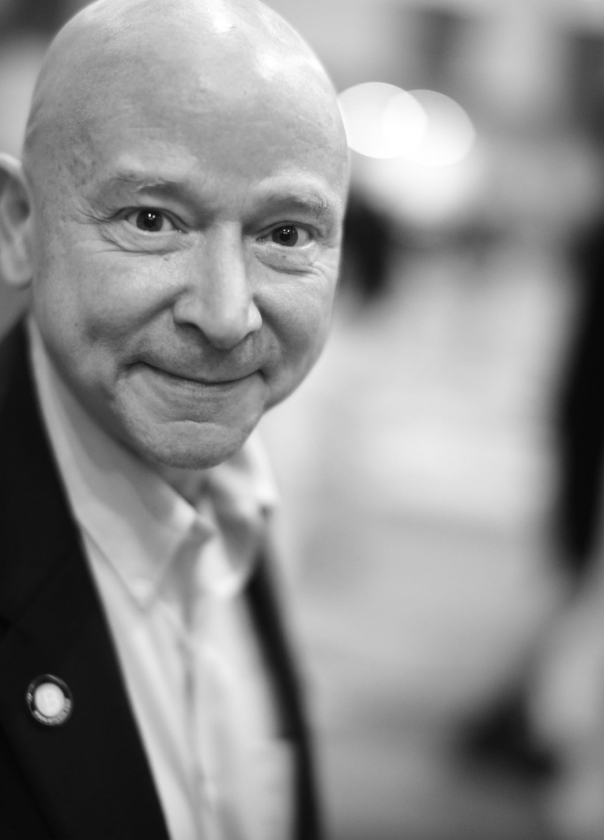 How do I apply for this
Strategic Assessment

with Terry Brock?
If it initially seems that you could be a good potential fit, you will be contacted to set up a call  (phone, Zoom, whatever) to discuss your business in greater detail and determine if or how I can help you.
If there is a match, you'll hear more about what it might look like for us to work together. We want to make sure this is a mutually beneficial, value for value exchange which will help you reach your goals.
If working together isn't a good fit, you will at least walk away knowing why you aren't securing more clients, making the kind of money you want to make, and what step to take next. I look forward to hearing from you!