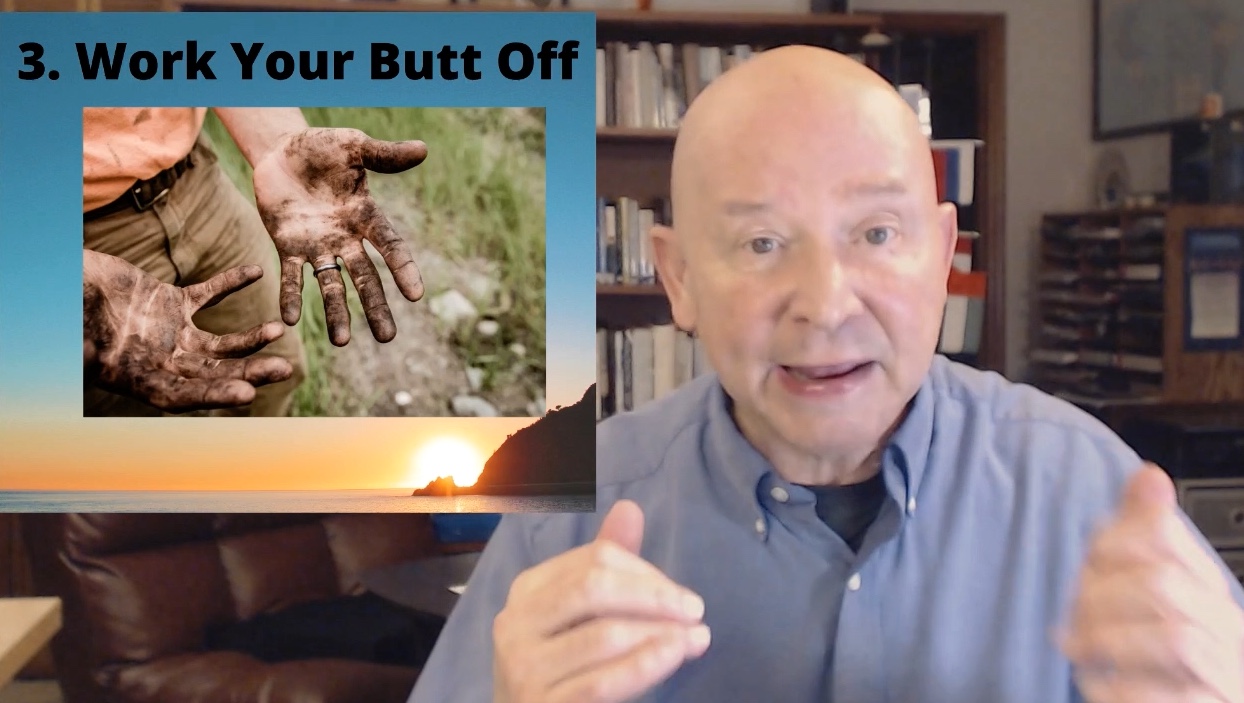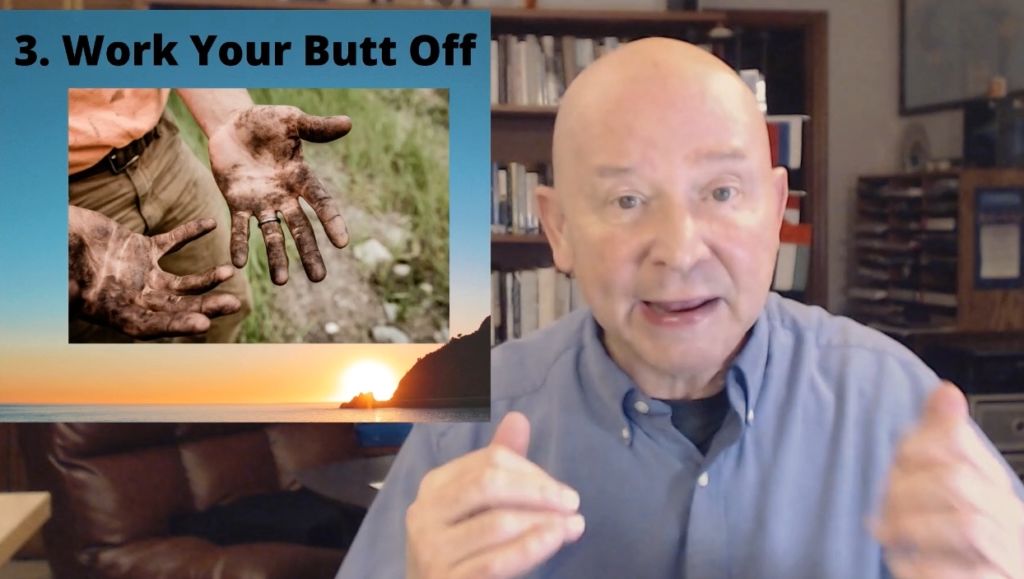 Here are 5 steps you can take to achieve success thinking like an entrepreneur, even if you're part of a larger organization.
It is a matter of being tough on yourself to produce results while understanding what really exists.
https://3speak.online/watch?v=terrybrock/umgeutns
Please leave a comment below. I wish you enormous success in your work as you help others.