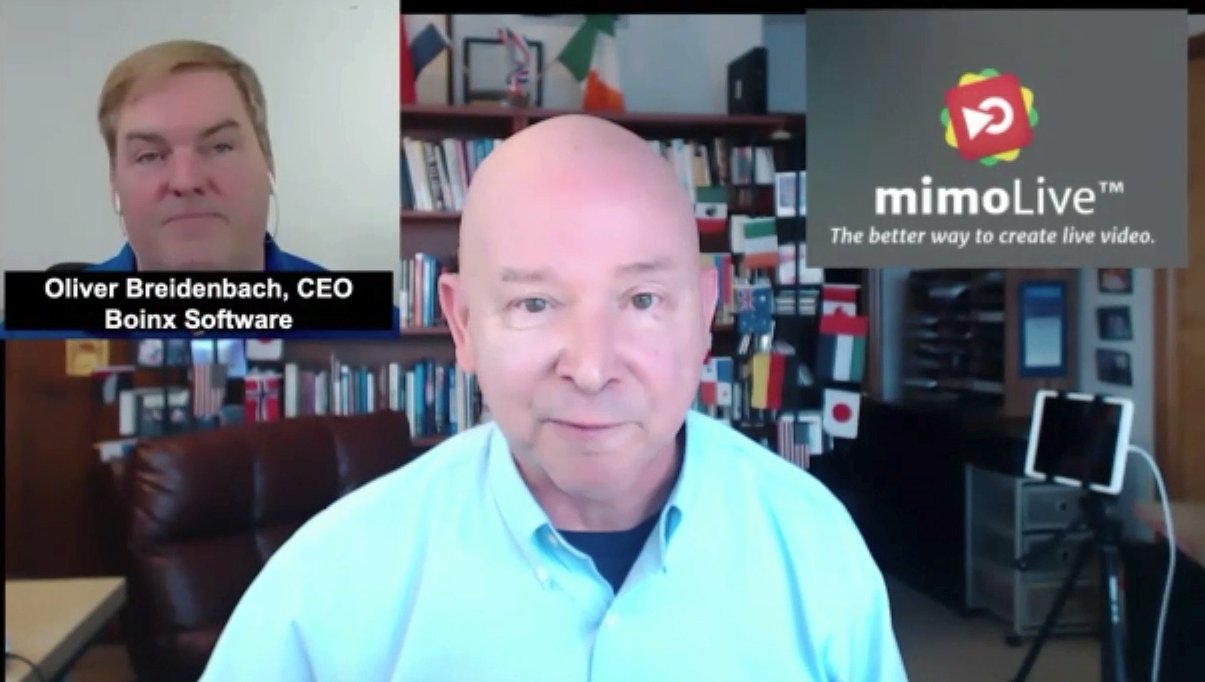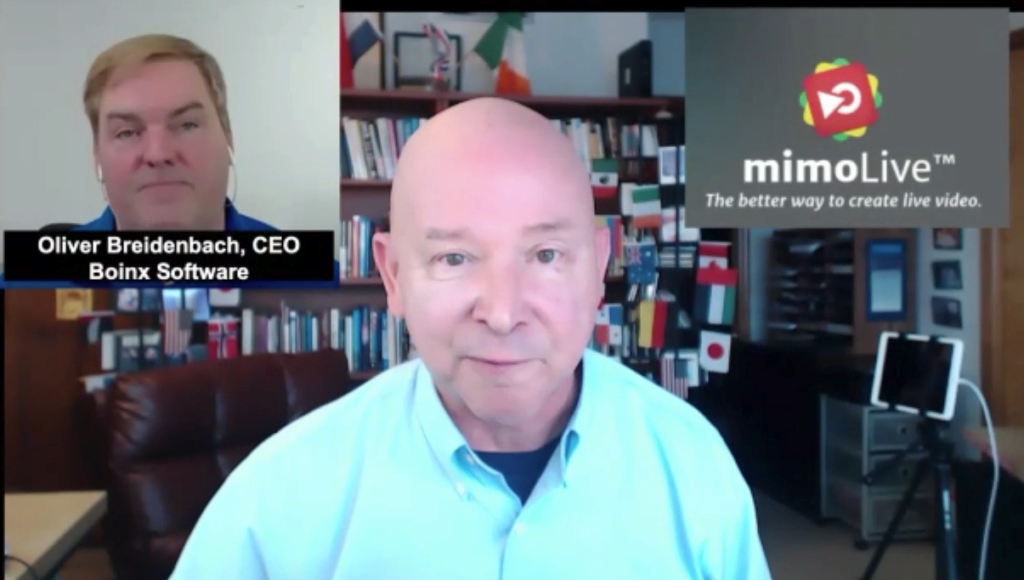 Today the level of video production has increased dramatically in the last few months. Because we are all confined to using more video and fewer in-person presentations it is more vital now for entrepreneurs to understand how to get an edge.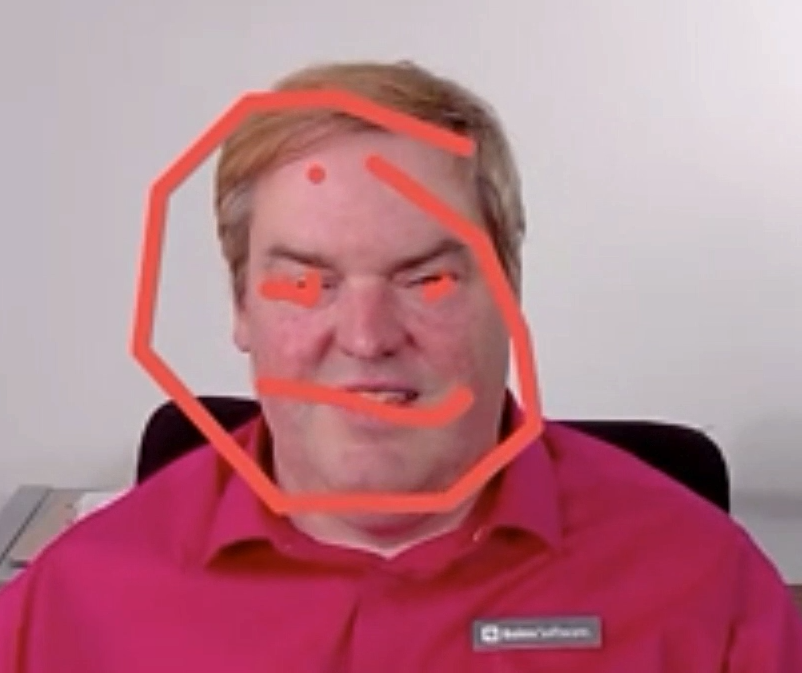 One way to do this is to make sure that your videos stand out in a very professional way.
In this video I talk with Oliver Breidenbach who is the CEO of Boinx software which makes a video creating and enhancing tool called mimoLive.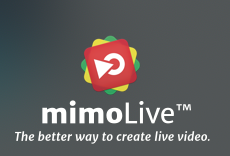 Join us as we talk about this software and how it can help you in the work you're doing with video.
Terry Brock is a Marketing & Technology Keynote Speaker who gives real-world, practical tips on how to generate revenue and increase productivity.
He works with individuals and organizations. to learn how to use video and other marketing tools to build better relationships with customers, clients, and members.
He's the former Chief Enterprise Blogger for Skype, former Editor-in-Chief for AT&T's top-rated blog. He recently worked with Ace Hardware as their Chief Retail Advisor helping retailers around the world increase profitability and productivity with better video.
He's an international Speaker Hall of Fame inductee and travels around the world helping business leaders connect with their customers building relationships and increasing business.