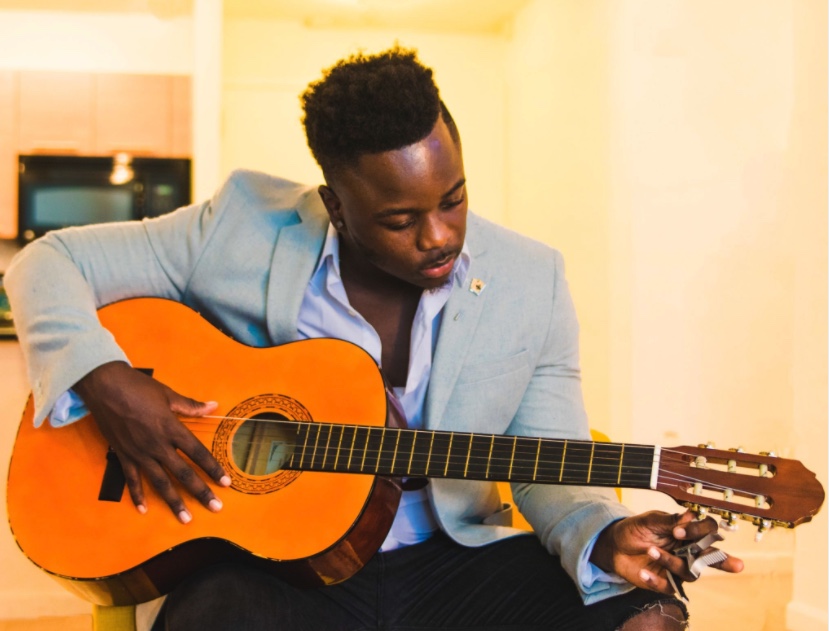 Make the most of what is happening. Covid-19 is changing much of what worked before. That means what you did for success before might not work.
However, there are other strategies you can take to turn it around. In this video I talk about how you can use the crisis to achieve your goals both in business and in your personal life.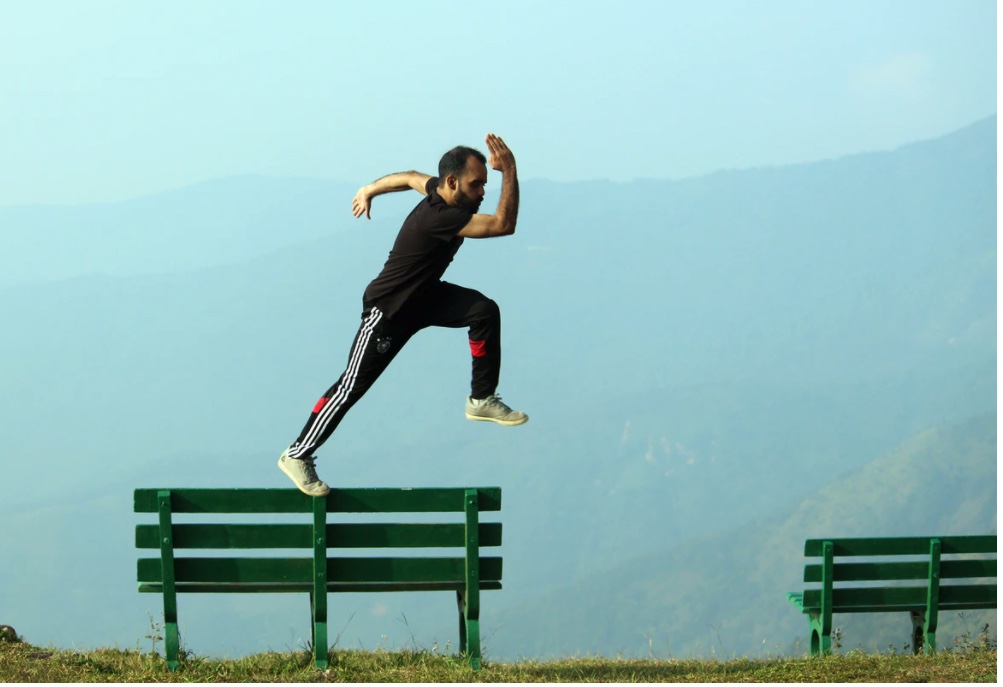 These steps have helped many others and you can tap into it as well. Thank you very much for joining me.
Please subscribe and share this with others so they will learn about how to take advantage of this situation. I look forward to hearing from you.
Terry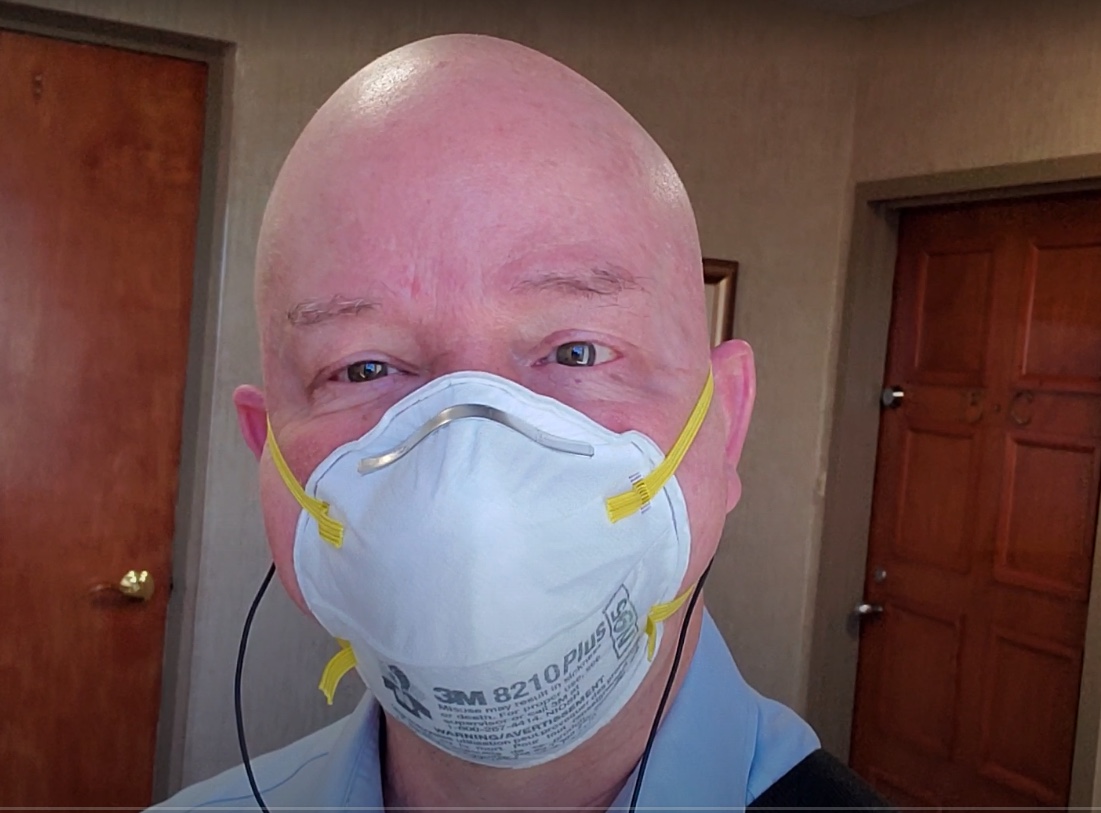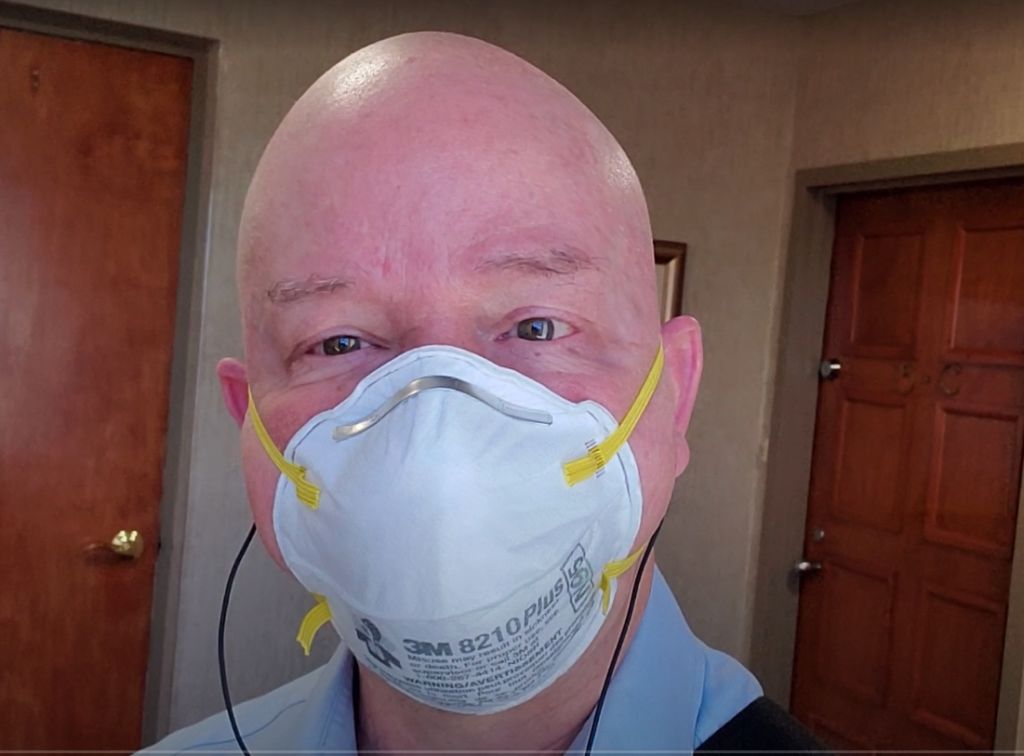 Terry Brock is a Marketing & Technology Keynote Speaker who gives real-world, practical tips on how to generate revenue and increase productivity. He works with individuals and organizations. to learn how to use video and other marketing tools to build better relationships with customers, clients, and members. He's the former Chief Enterprise Blogger for Skype, former Editor-in-Chief for AT&T's top-rated blog. He recently worked with Ace Hardware as their Chief Retail Advisor helping retailers around the world increase profitability and productivity with better video. He's an international Speaker Hall of Fame inductee and travels around the world helping business leaders connect with their customers building relationships and increasing business. http://www.TerryBrock.com