In today's coronavirus crisis world we are finding many people turning to live video to communicate. This is a powerful tool when use the right way.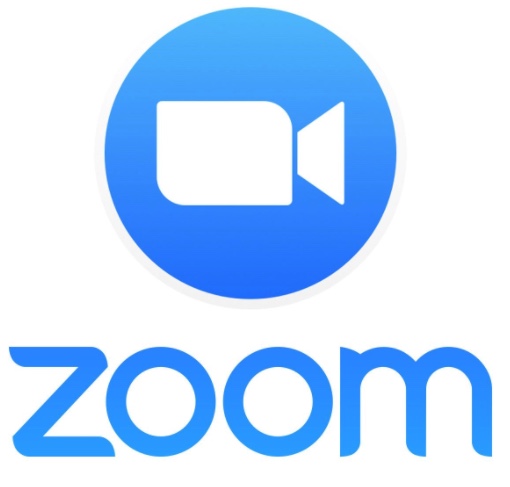 That's the key.
Video is great if it seems the right way. However, if it's not used right away it can come across very poorly.
Hero three secrets that the most effective video presenters use and you can tap into that by watching this video. Point number three will amaze you when you realize what you have power to do today.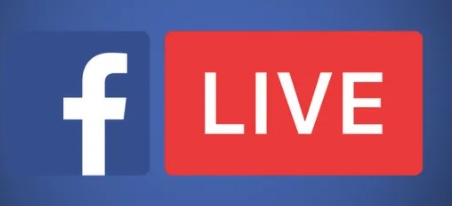 What do you think?
Please leave your comment below and let us know what your observation of been and what your experience has been with this. Thank you very much for joining me on this adventure.
I look forward to hearing from you. If you like this type of video please subscribe so that we can stay in touch. I look forward to hearing more from you later.
Terry Brock
Terry L. Brock, MBA, CSP, CPAE 
Member, Professional Speaker Hall of Fame
Certified Speaking Professional
Council of Peers Award of Excellence
2018 Recipient of the National Speakers Association's Highest Award, The Cavett 
2019 Inductee as a Speaking Legend with Veteran Speakers Network
Master of Ceremonies 
Professional Video Coach
Get Help With Your Virtual,Remote Video Presentations
In today's world this skill is needed more than ever when people are working from home, making presentations with tools like Zoom, Skype, and others. I can help you and your organization just as I have done for Skype, AT&T, ACE Hardware, and thousands of people. Contact me for a free consultation on what opportunities are available for you in remote presentations. Discover what you can do with today's video conferencing and presentation abilities. 
www.TerryBrock.com, [email protected]
+1-407-363-0505
@TerryBrock – Twitter