Hall of Fame Speaker and Technology Expert Terry Brock
Go Beyond "Gee Wiz That's Cool" and Use Technology to Build Relationships that Will Increase Your Bottom Line.
Terry was absolutely fabulous, sharing his expertise in relationship marketing and social media in a highly articulate, engaging, practical and entertaining way. I went away and was inspired to apply more from Terry's two speeches than I have before from witnessing a speaker.
Terry Brock is always pressing the edge on technology and creates keynote speeches and workshops to include the latest trends and measurable strategies to leverage technology and marketing to build relationships.
Sorting through all of the hype is critical. Your participants need to know what technology can do without a lot of mumbo-jumbo and computerese gobble-de-goop! Terry communicates clearly, effectively and in a fun manner so that business people enjoy the new economy and prosper in it.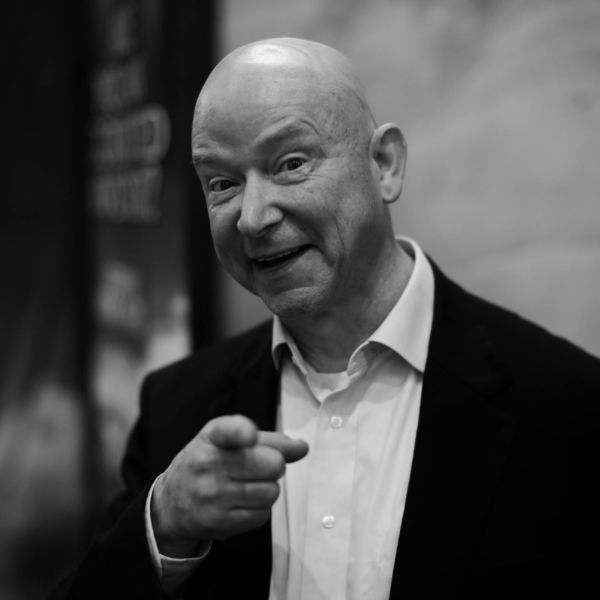 See Terry Brock as he does a full presentation on "The Possibilities with Blockchain for Business" at the Bitcoin and Blockchain Summit.
Every program is individually designed to meet the needs of the audience so they may:
Understand



how to use relevant technology to build business relationships
Overcome



fear and embrace ever-changing tools
Leverage



the past to prepare for the future
Measure



success and adapt strategies to work in the real world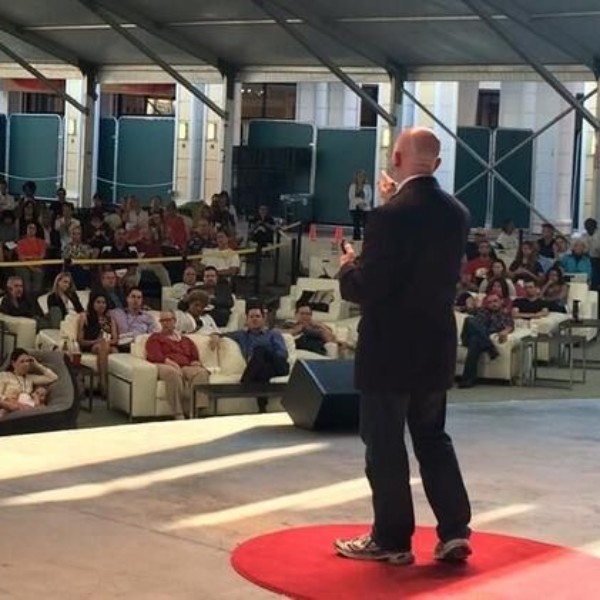 Banking on his background in journalism, Terry creates a live in-person presentation that dazzle's the audience and drives home real specific points on how to succeed in today's world. He even arranges to video record some of your key people to personalize every presentation he gives.
Terry Brock is more than just a marketing speaker or a technology trends expert. He's a speaker, virtual presenter, interviewer, published author, and coach who packs everything he touches with solid business strategies meant to build relationships, and inspiration to try new things to improve the bottom line.
Terry's Most Popular Topics: