Work with Terry Brock and Grow Your Business
Whether you are looking for productivity strategies, personal development or individualized learning for the real world, Terry is the coach you've been looking for!
Terry Brock is a leading expert in technology as it applies to marketing and growing a business' revenues.
Different technologies work best in different industries, and Terry's wide range of experience, from multi-national corporations to one-person startups, and sensitivity to industry-specific needs, gives him the unique ability to precisely, concisely diagnose and deliver exactly what you and your company need most.
Below are the different ways you can work with Terry as your coach.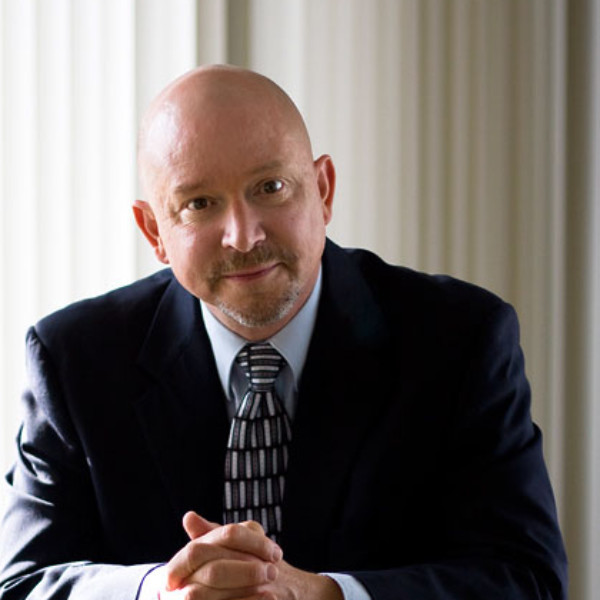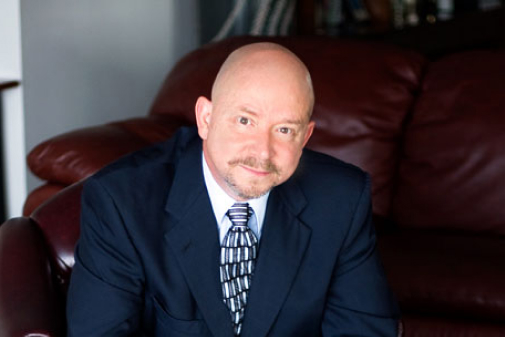 Individual Coaching
If you are looking to transform your ideas, your business and your skills, work one-on-one with Terry Brock as your coach! Terry will develop a customized program to meet your individual needs and reach your goals. This is the most direct way to get the marketing, technology and social media answers you've been searching for.
Most clients use this Individual Coaching Program for marketing, social media reviews, website reviews and more. They want specific answers and need more than a one-shot review of their needs. Once you're enrolled in the program, you will have a steady stream of information coming to you for reading, studying and learning. In addition to that, you'll have regularly-scheduled times to interact with us on a confidential basis. In addition to that, you'll have access to us or our team when those "special" questions and times arise.
This program is great for:
Small, medium and large business that are currently stuck
Teams within organizations of any size
Groups that are having productivity issues
New teams that are struggling to produce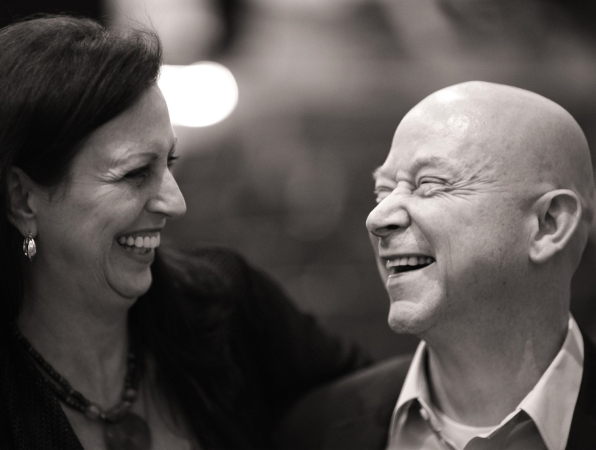 Coaching calls are handled through Zoom, so it doesn't matter where in the world you are. Terry can get you to where you are going! For more information, please contact Terry to book a free consultation call.
Group Coaching
Are you interested in boosting the success of your team or your entire company? Terry works with small, medium and large groups in order to improve performance through technology, teamwork, and communication
Terry Brock has been speaking and consulting on the crucial intersection of technology and marketing since 1983. High-level executives and major corporations worldwide have paid hundreds of thousands of dollars a year for Terry's transformative advice. Now technology and Terry have put this same opportunity right at your fingertips.
This program is great for:
Solopreneurs interested in growing
Speakers who are building their business
Authors who want to make a bigger impact
Business owners who want to take their business to the next level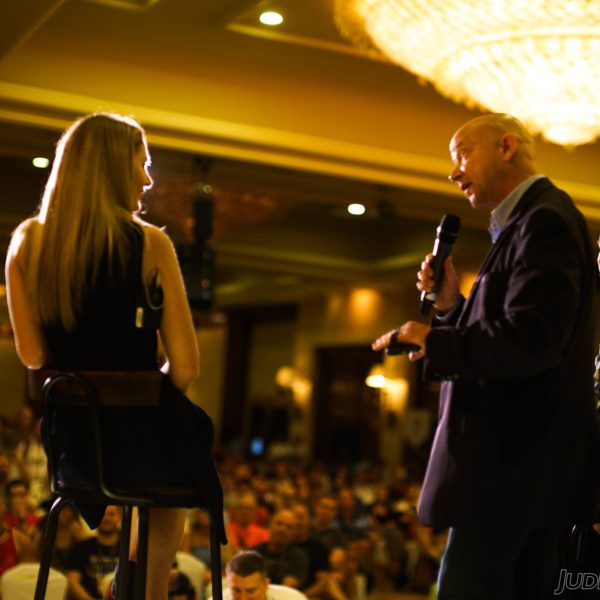 Group Coaching can be handled through Zoom or Terry can come out to you. For more information, please contact Terry to book a free consultation call.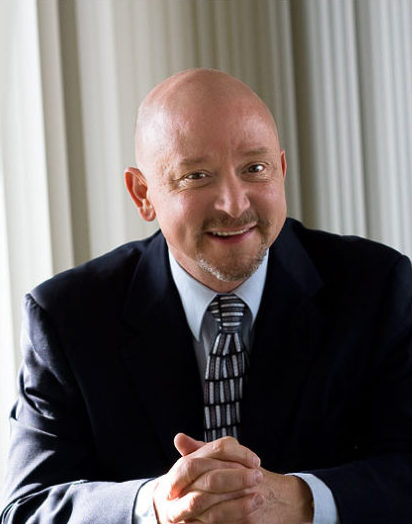 Rent Terry's Brain
A transformative hour with Terry – done on the phone or by Skype or Zoom at a time that is convenient for you. He'll even record your conversation with him (only with your permission) and send it to you, so you don't have to take feverish notes to glean every bit of value from all you'll get in your precious hour. Video and audio available along with (sometimes very important!) screen sharing.
Of course, your call is guaranteed. About 30 minutes after you begin, he'll pause and ask if you're getting your money's worth. If you're not thrilled and craving more, you'll get your money refunded instantly. If you're happy with the results you're getting, you'll continue for the complete hour of Terry answering your questions, giving you his insights and providing clear strategies to overcome your most pressing business challenges. Once you've had the hour conversation with Terry to solve your problems, you can also discuss other options for continuing the relationship.
To book a session, please contact Terry.