Klout Matters

How to Engage Customers, Boost Your Digital Influence–and Raise Your Klout Score for Success
Build Credibility, Get More Business, and Increase Profits with DIGITAL INFLUENCE
Strong influence translates to more business — and nothing measures influence like Klout, which has scored more than 100 million people and companies. A high Klout score has become one of the most important business assets today. It can mean the difference between business success and failure. It can affect your job prospects, how your customer service complaints are handled, and whether you're recognized as an expert in your industry.
In Klout Matters, two of today's top social media gurus show you how to raise your Klout score and use it to your advantage. Klout Matters offers simple strategies you can begin using right away. It provides step-by-step guidance that will help you rise above the online noise to stand out, build trust, and grow your business.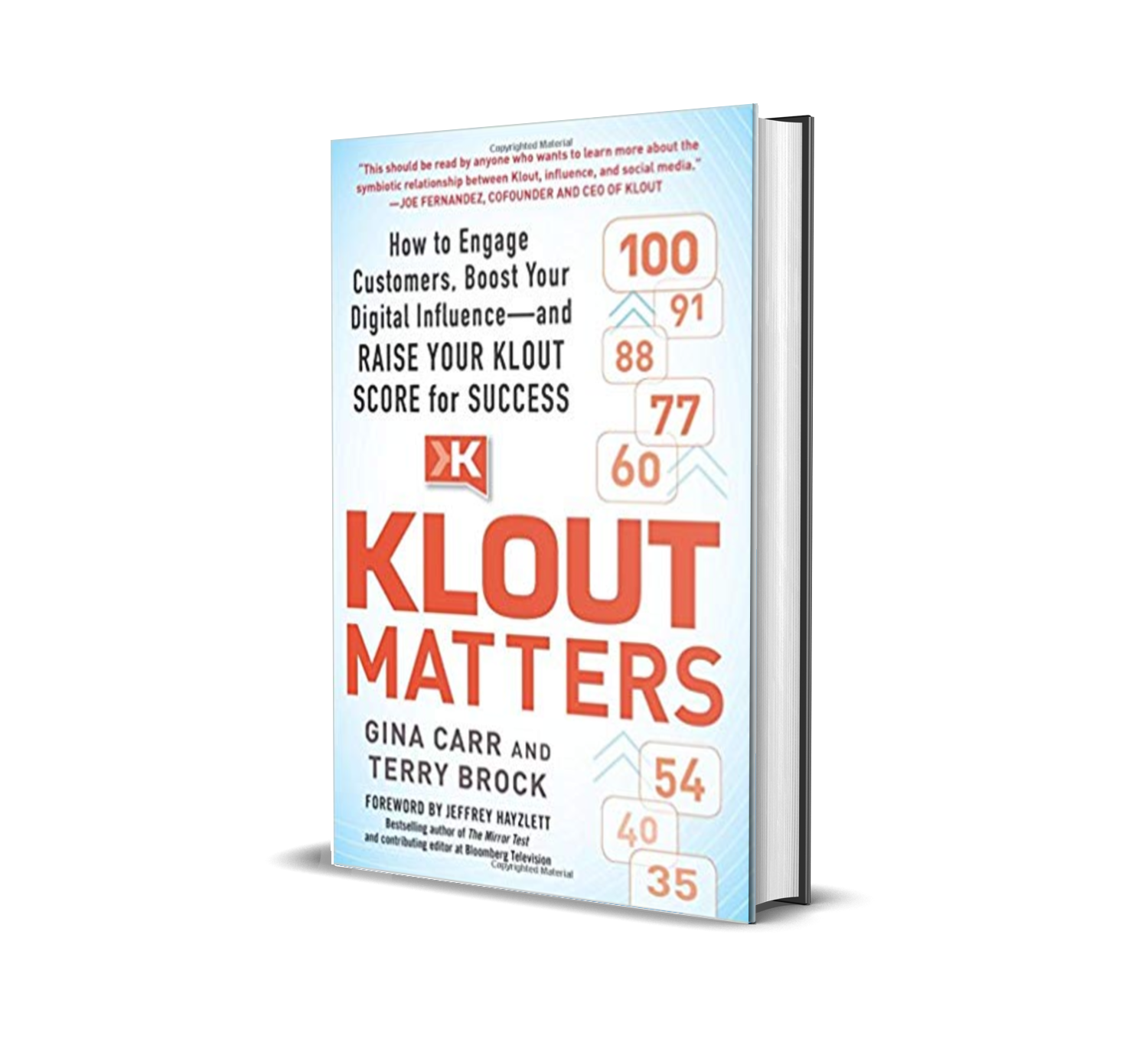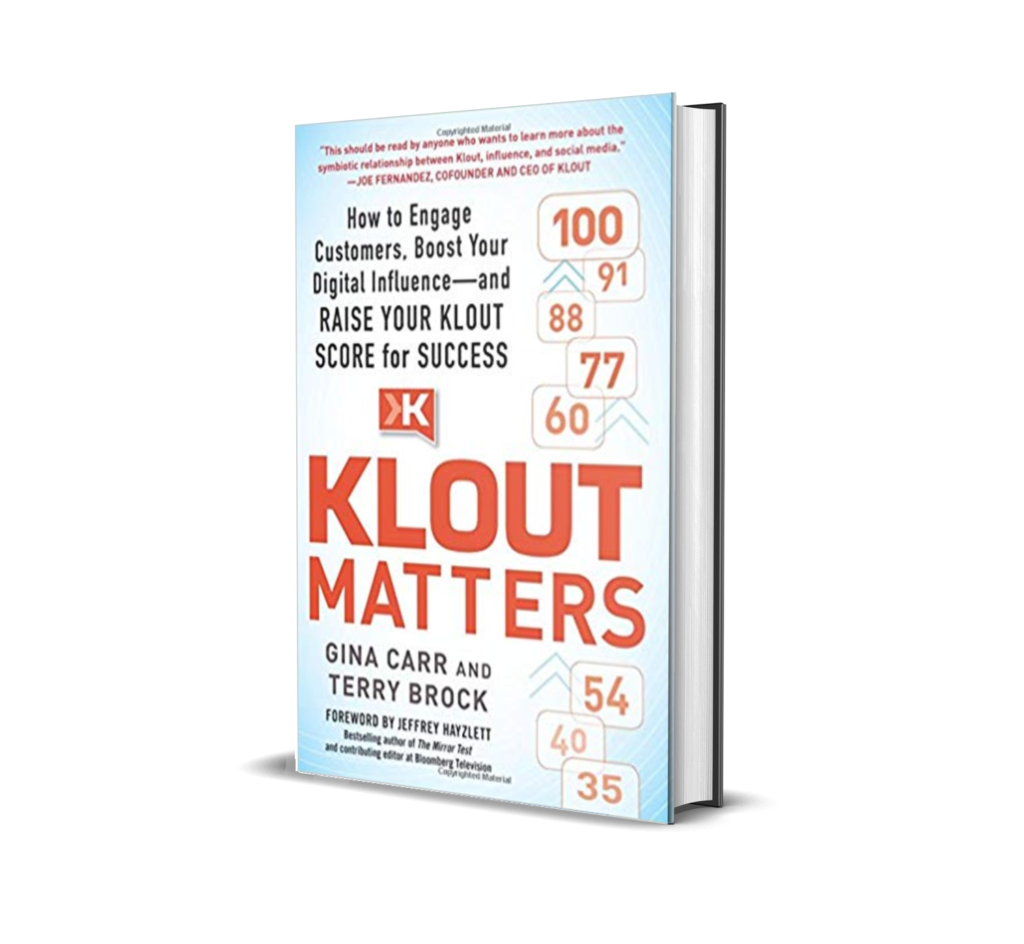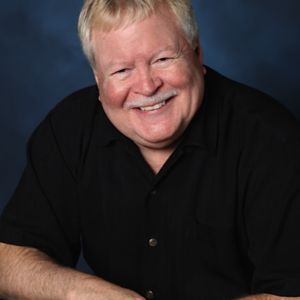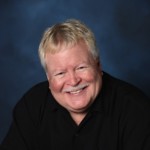 John B. Molidor
CEO and president of Michigan State University
"Klout Matters can help you not only raise your Klout score but also assist you in getting more business as a thought leader. If you want that edge, buy this book and apply the very straightforward steps."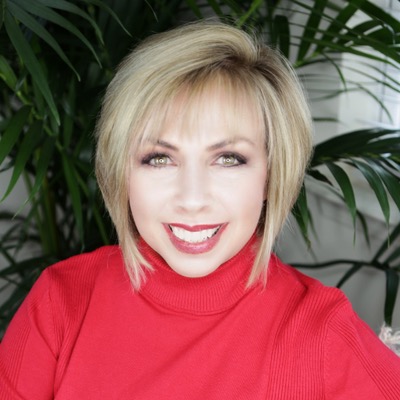 Kim Garst
Social Media Strategist and Forbes Top Twenty Social Media Women Power Influencer
"The premier resource for understanding Klout and the power of online influence in today's digital world — and how to get it and use it to your advantage. A definite must-read, this is a book that you will find yourself returning to often and one that you will recommend to others."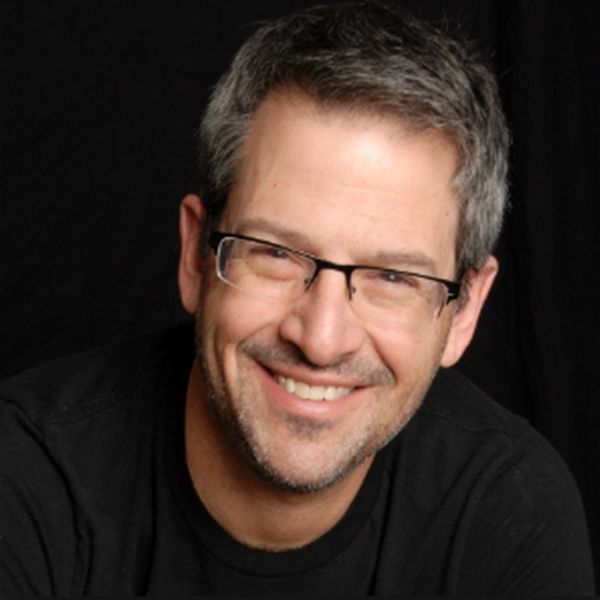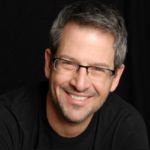 Joel Comm
New York Times best selling author or Twitter Power
"Terry and Gina give you philosophical and practical strategies for using Klout to its fullest. If you follow their advice, you will see your Klout score increase!"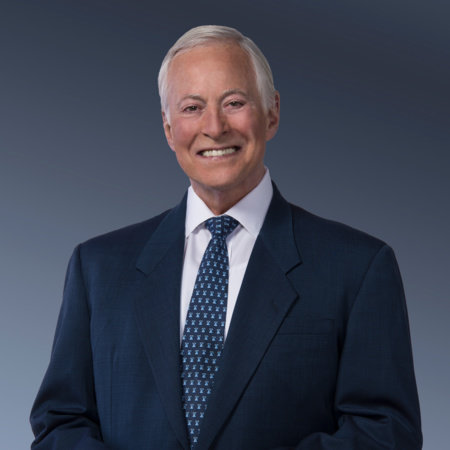 Brian Tracy
New York Times best selling author of Now...Build a Great Business
"This powerful, practical book shows you how to supercharge your sales with some of the most effective marketing techniques ever discovered."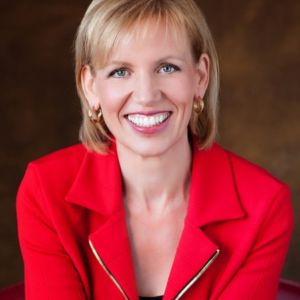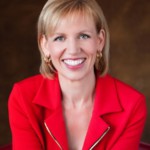 Mari Smith
Forbes' Top Ten Social Media Power Influencer
"In Klout Matters, Gina and Terry walk you through the exact steps needed to build a sizable platform, leverage key relationships, and create real influence for greater success. This book is a must read for anyone striving to become a respected thought leader."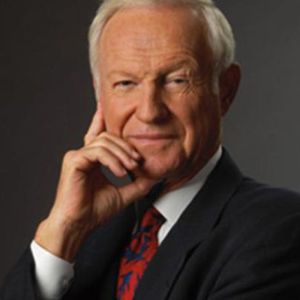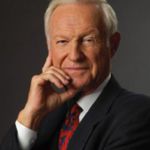 Harvey Mackay
#1 New York Times bestselling author of Swim with the Sharks without Being Eaten Alive
"Terry Brock and Gina Carr show you how to engage with customers in this fast-paced, ever-changing field. Use their proven principles to make your Klout score rise to the top."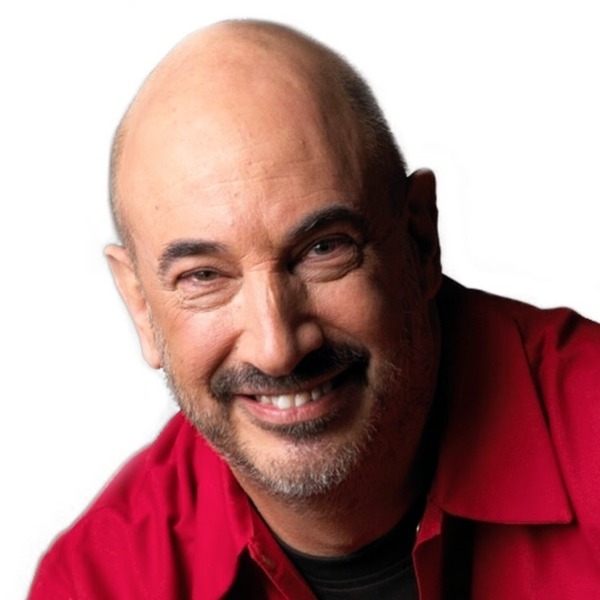 Jeffrey Gitomer
New York Times bestselling author of The Little Red Book of Selling and 21.5 Unbreakable Laws of Selling
"Everyone wants more impact, influence, and recognition. Buy this book and implement the ideas and strategies, so that you go from Klout to significance."