Many organizations are beginning to realize that they need to do virtual presentations and are finding themselves stuck trying to navigate all of the moving parts that come with this new medium.
That's where Terry comes in.
Whether you are looking for a skilled speaker to present virtually or you need someone to come in and help produce the event, Terry and his team can work with you to ensure that your virtual event is as effective and as your in-person events have been in the past.
When Skype needed someone to work with them on how to use their platform, they chose Terry. When Ace Hardware needed someone to virtually train their team, they chose Terry. When AT&T needed someone who really understood the ins and outs of digital technology, they chose Terry.
With years of experience speaking virtually and working with the technology, Terry is able to do things virtually that you cannot do in an in-person meeting to create an extraordinary experience for your attendees. Because we don't see virtual as being a "second-best" option.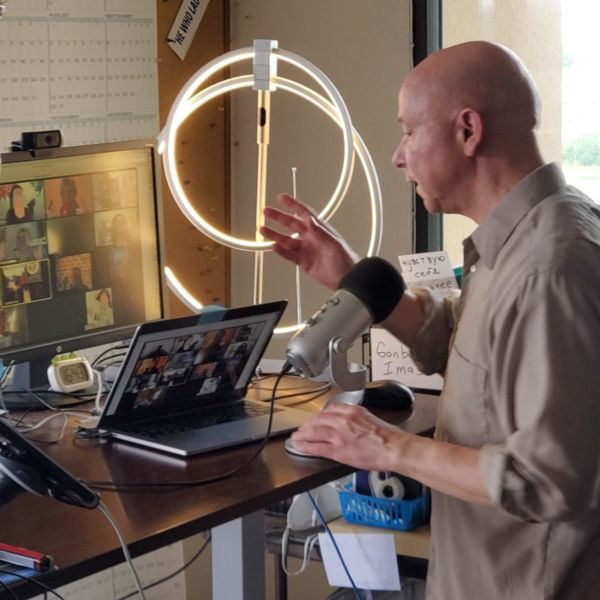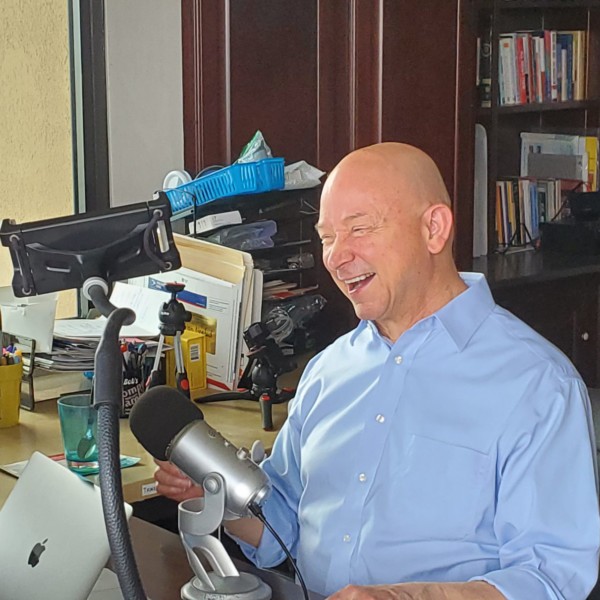 When presenting to your audience through a virtual event, you not only need a dynamic speaker, you need a dynamic speaker who has also mastered the art of presenting virtually. They need to know where to look. They need to know how to engage the audience. They need to know how to use the technology.
And those are just the basics.
Terry has spent the better part of 20 years reaching through the screen and grabbing the attention of audiences around the world.
Through his virtual presentations, Terry brings his dynamic style to the screen in a way that few speakers do. Whether you need someone to speak about building relationships online, leveraging technology, or social media marketing strategies or the benefits of Bitcoin, Terry has the experience, knowledge, talent, and technological knowhow to help you create a successful event!
You still need to connect with your team. You still need to connect with your clients. You still need to connect with your prospects. Virtual presentations and virtual meetings have emerged as a powerful way of doing this. 
However, they don't always go as planned.
Organizations tend to underestimate the technology and expertise needed to accomplish a virtual event and that often ends in disaster. Maybe the speaker you hired has no experience presenting virtually. Or maybe the internet connection is not fast enough and the video doesn't play properly. Maybe the service you are using is not secure and you get "Zoom Bombed" in the middle of your presentation. Or maybe the lighting or sound is bad on the other end.
Terry and his team are trained to not only speak virtually if needed, they are available to help you run the production side of the event and take all of the stress and technical support off of your plate.