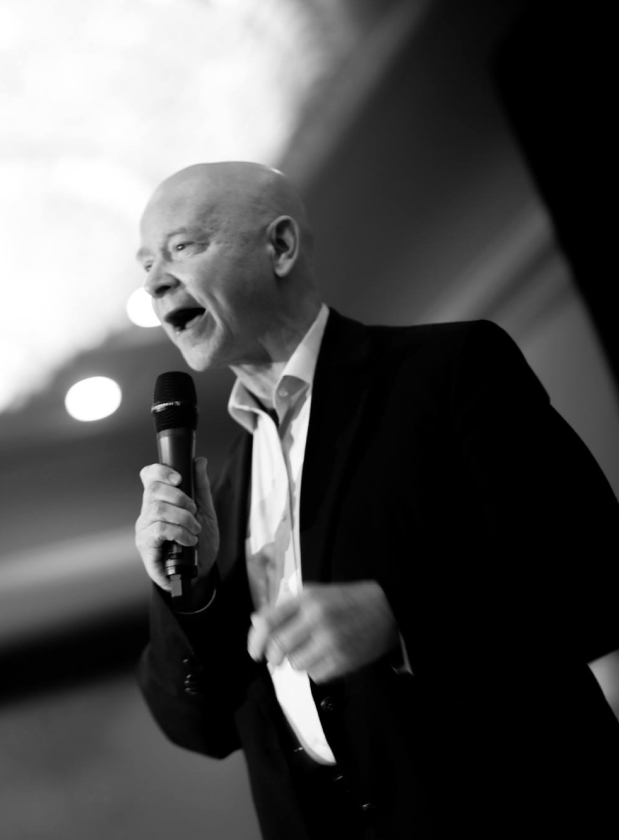 Are you looking for a speaker that will add the perfect spark to your event?
As an international social media marketing expert and technology trends keynote speaker, Terry Brock takes the fear out of embracing change. Terry provides strategies to use technology to increase profitability, productivity, and quality of life.
In live presentations or in trendy virtual presentations, Terry uses humor and engaging stories to inspire audience members to embrace new ideas and tools, so they can leverage technology, build relationships, and increase the bottom line.
From social media to mobile office applications, Terry brings a wealth of knowledge and a sense of history to empower even the most timid user to explore new possibilities.
Bring, beam, or broadcast Terry to your event!