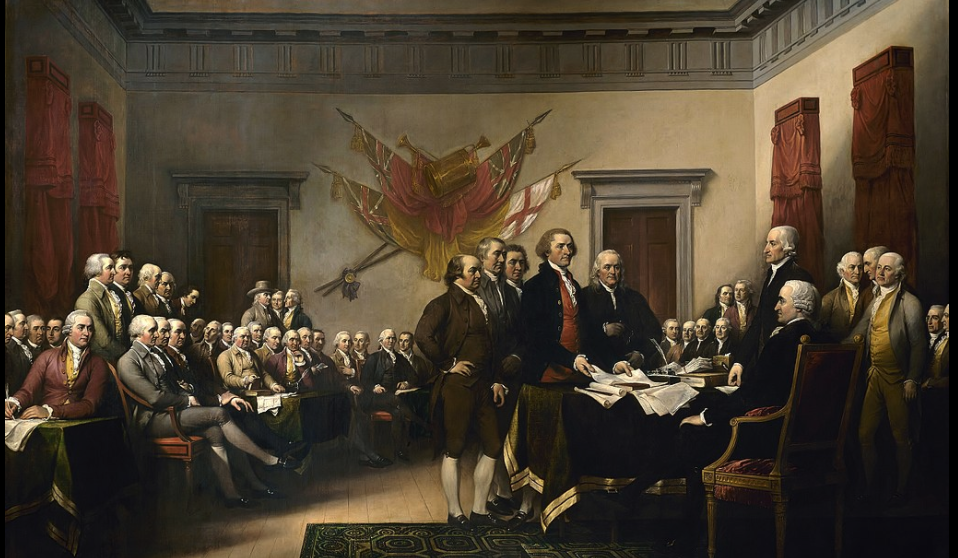 2020 has been the most tumultuous year for all of us. We have never seen one like this before and now is the time to pause and reflect.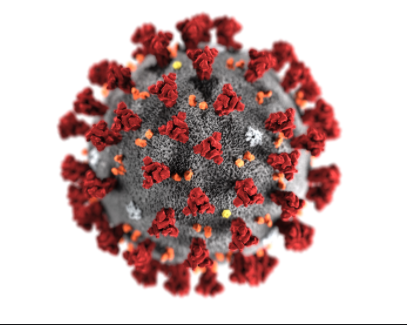 As I'm posting this it is the Fourth of July holiday weekend here in the United States. It is a time to remember how the nation got its independence through struggles. We can learn a lot from those lessons today.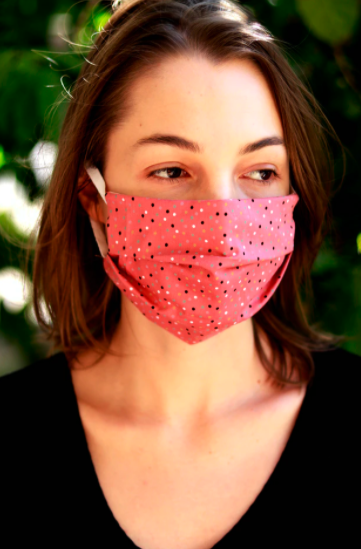 In this video I talk about What lessons we can learn from the founders of the United States at this time. I give some practical advice and some time on route suggestions that can help you to get through not only this year of 2020 but many problems in the future.
Yes it is tough now and the rest of the year is going to have its own challenges. However, with the right principles in mind and handling it the right way you were going to make it.
Watch this video and get some valuable lessons that you can carry with you for a long time.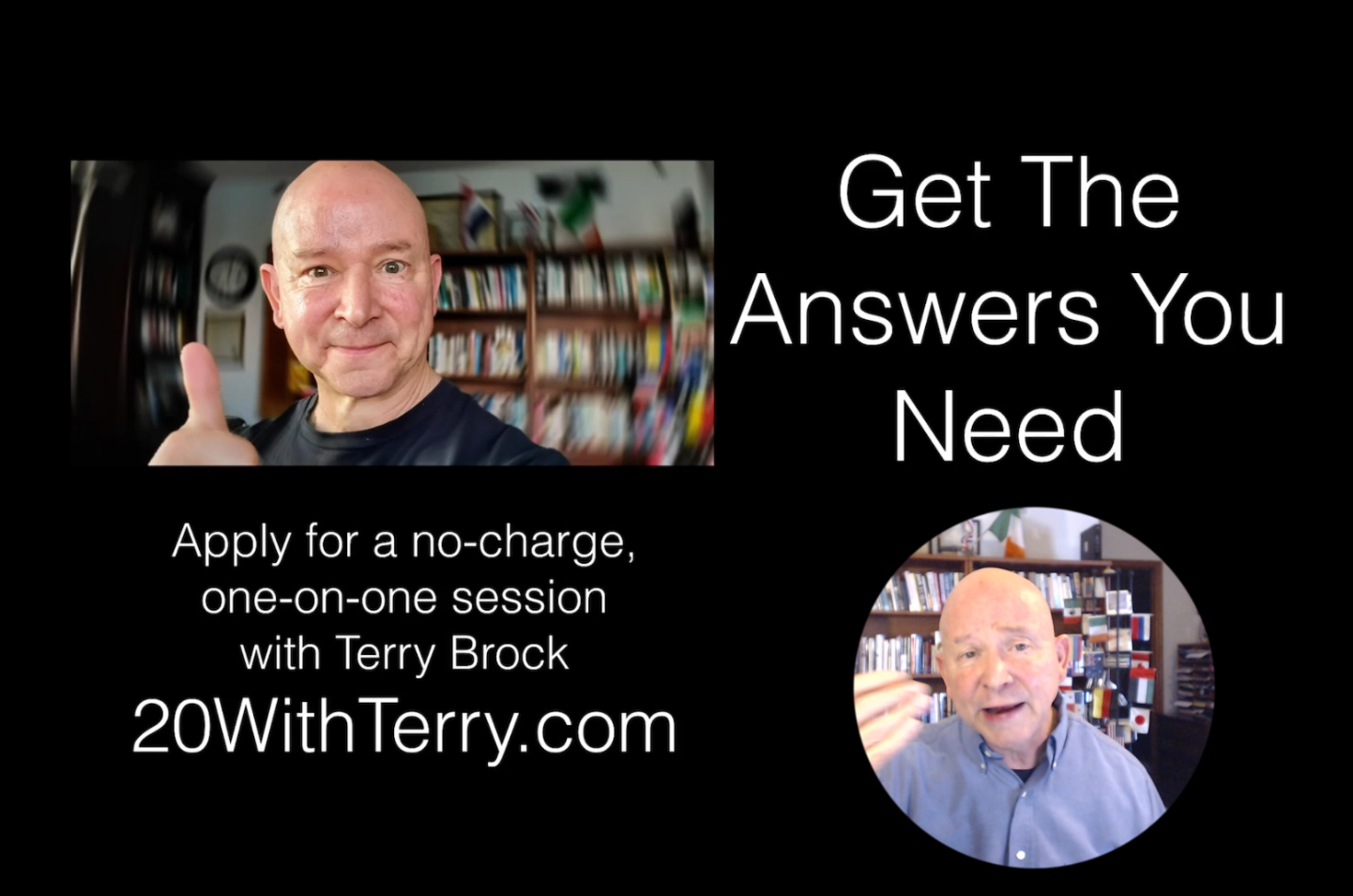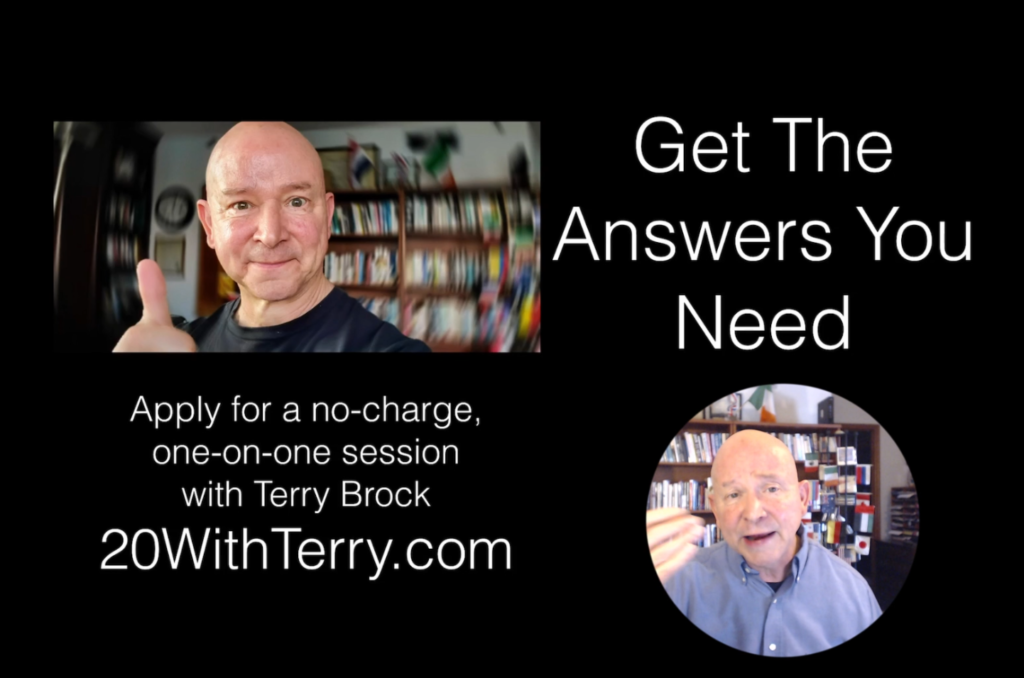 Thank you very much for joining me and please share this with your community so that they will benefit from a message like this. Plus I'd love you to follow me and subscribe so that you can get more messages like this from me in the future.
I look forward to hearing from you.
Terry
TerryBrock.com
+1-407-363-0505 (office landline)
[email protected]