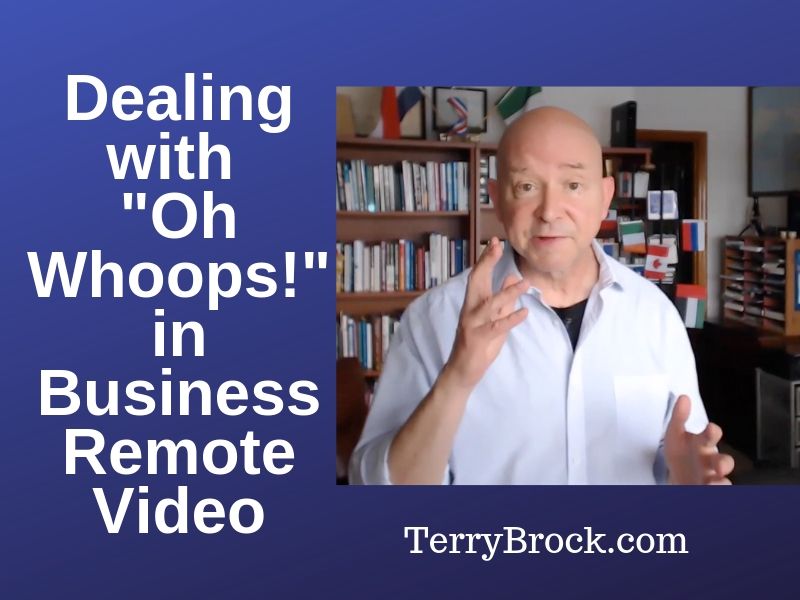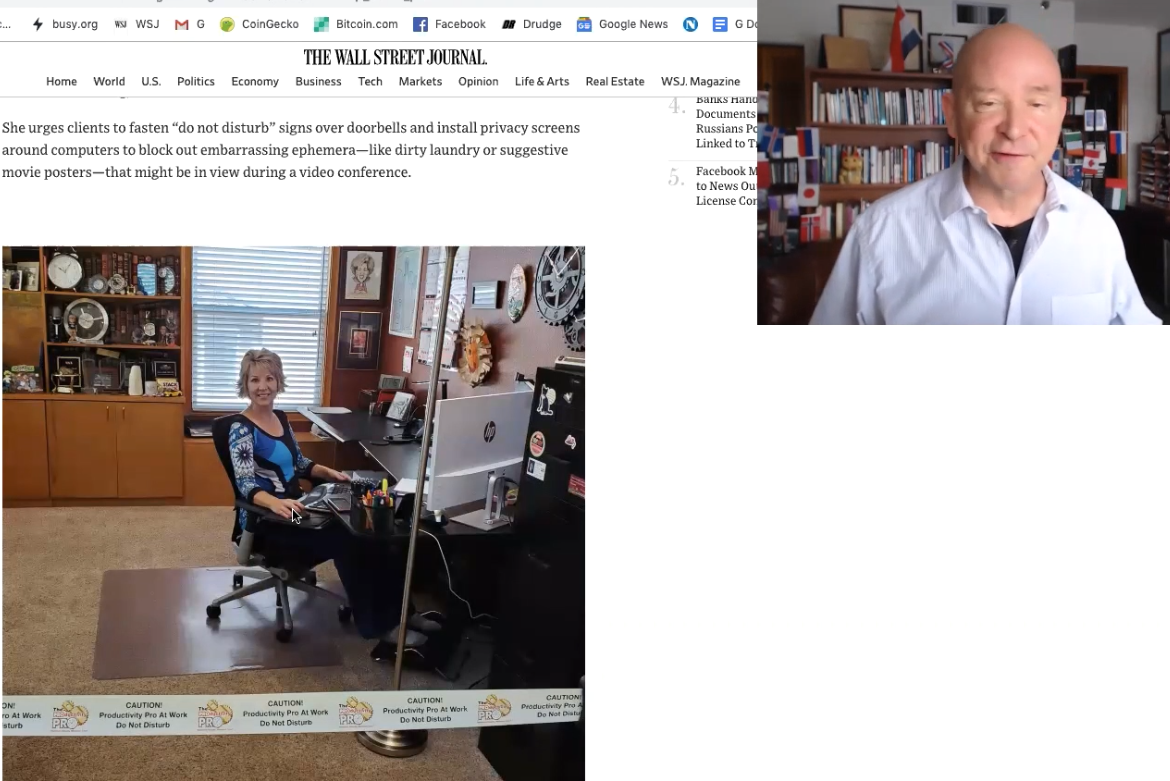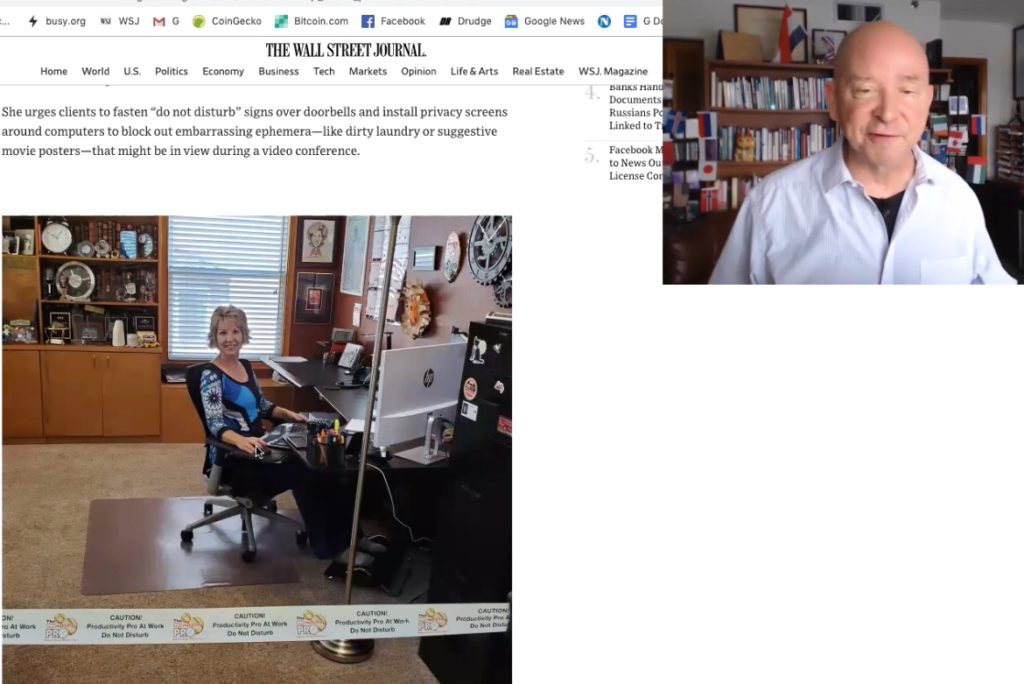 Video is being used for many business purposes today. Many today are operating a video conference or production from home or remote location. This is just fine until there is an "Oh Whoops!" that happens unexpectedly.
Then what do you do? If you're doing video conferences with tools like Skype or Zoom, you need to see this video.
I've learned a lot in the (literally!) hundreds of video conferences I've done using tools like Skype, Zoom, Facebook Live, Google Hangouts, and many more. In this video I give you 5 tips that can save you a lot of grief and aggravation.
If you are doing video conferencing or recording (or both!) from less than a perfect TV studio, this is a video you must see.
Please share this with your community as they will want to know this and will want to thank you for sharing it with them. You can save yourself a lot of aggravation by applying some of the important ideas I have here.
Thank you very much for watching. Much appreciated!
Terry
TerryBrock.com
+1-407-363-0505
[email protected]