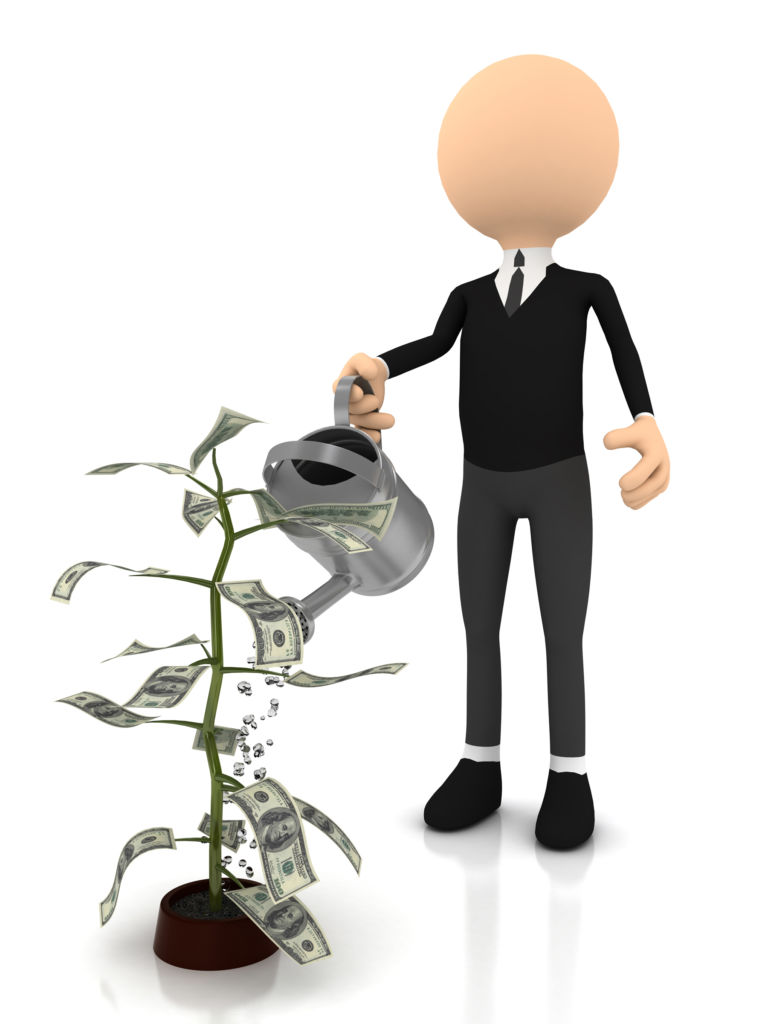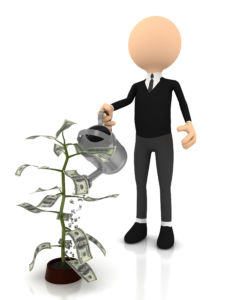 Discover 5 steps you can take to get more sales and to build your business. These steps help you become a more organized and income-generating business leader and marketer. You'll see what I'm doing as I show you live what is working and how I'm working with clients now.
Please share this with your community so they can benefit from it as well. This will help others see you as someone who knows them and they will want to get more involved with what you do.
Thank you for stopping by. I look forward to connecting with you in the future.
All the best,
Terry Brock
Terry L. Brock, MBA, CSP, CPAE
Member, Professional Speaker Hall of Fame
Certified Speaking Professional
Council of Peers Award of Excellence
2018 Recipient of the National Speakers Association's Highest Award, The Cavett
Master of Ceremonies
Professional Video Coach
Syndicated Columnist with Business Journals (43 papers across USA, 11 million monthly page views)
https://www.bizjournals.com/bizjournals/bio/19251/TerryBrock
See some wonderful (!) videos on my YouTube Channel!
https://www.youtube.com/user/TerryLBrock/videos
My TEDxBocaRaton presentation.
Former Editor-in-Chief for AT&T's Networking Exchange Blog
Former Chief Enterprise Blogger for Skype
www.TerryBrock.com, Terry@TerryBrock.com
+1-407-363-0505
@TerryBrock – Twitter
@terrybrock – Steemit
www.facebook.com/SpeakerTerryBrock
http://www.linkedin.com/in/marketerterrybrock