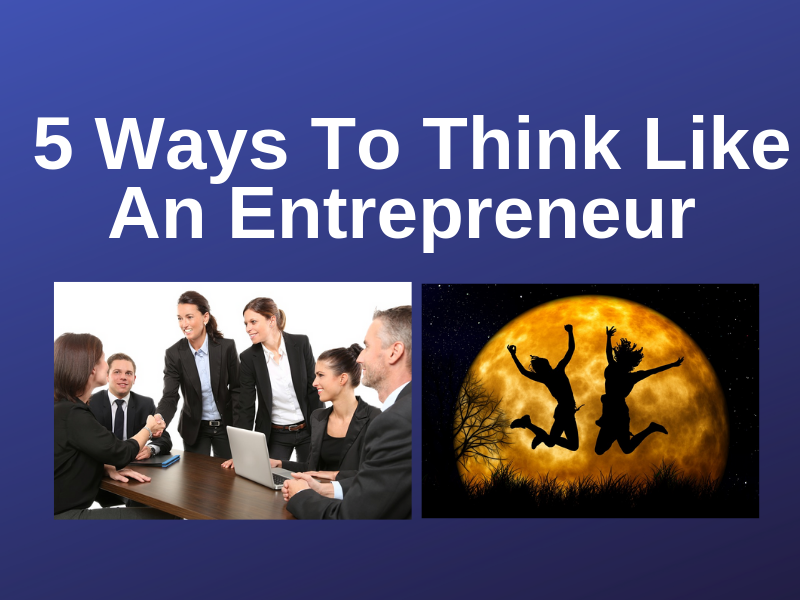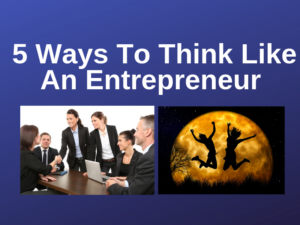 By Terry Brock – For Steemit
To say the world is changing fast has become more than a tired cliché –- it's firmly in the category of "DUH!" Today it is readily apparent that the world is quite different than it was before when we heard that you should work for one company for 40 years, get your gold watch, then retire.
How 1953!
Today it is unusual for anyone to stay with a job more than 3 to 5 years. Many companies are now adjusting to the new normal of regular changes in jobs and an ever-changing workforce. We are becoming more a nation of entrepreneurs than we have been in the last 100 years. I find that the most successful people today are those who think like an entrepreneur even if they're employed by a large company.
Here are five key principles that work in the new normal which can help you think like an entrepreneur: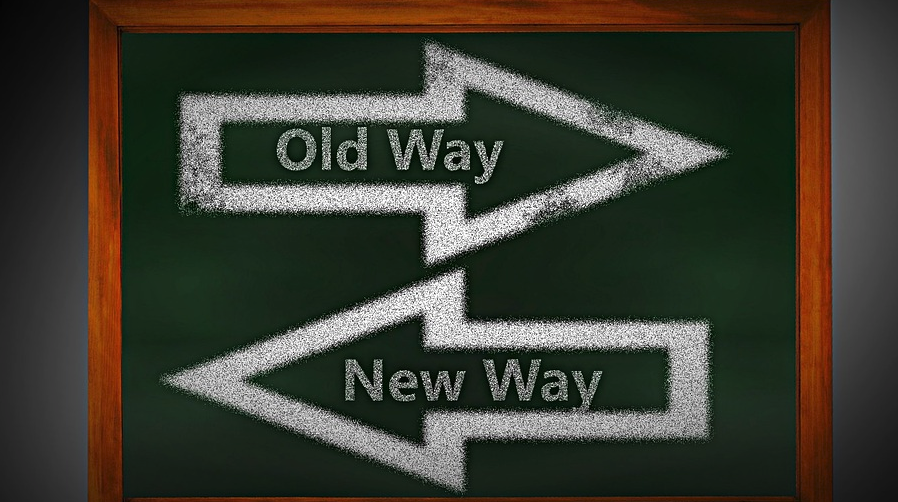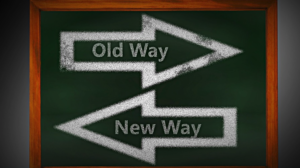 1. Embrace life with the gusto of a determined entrepreneur.  Those who succeed in business and life have a certain quality. They pursue success with enthusiasm and a willingness to pay the price to achieve it. Whether you're a solo entrepreneur or part of a much larger organization, find ways that you can make a positive difference looking for both conventional and unconventional ways to get the job done. Focus on results.
2. Don't depend on your boss, coworkers, or anyone else. Realize that ultimately your success is up to you alone.  Realize successful people have had to deal with less than pleasant people often. This is the way things work on this planet! Embrace an attitude of, "If it is to be, it's up to me!" and you will be better equipped to succeed.
3. Realize the world has changed. We no longer live in a world that rewards those who stay with the same job, with the same skill-set, and with an unchanging attitude. Technology is a great leveler and empowering force. Embrace what works to develop yourself and others. Be ready to adapt and be more flexible than Gumby! 
4. Develop strength within yourself. You need to be an expert in your field so others will want to be around you. Even someone who is a jerk, but has exceptional expertise, can get by. Embrace the excellence in expertise, but be a nice person, and you gain a strong competitive advantage. Regularly fill your mind with new material that is market-relevant. Keep your physical body in shape with good exercise and regular checkups with medical professionals. Make it your job to continually become the ideal person that you want to be.
5. Make it your on-going job to regularly establish, nurture, and maintain quality relationships. Relationships are what life is all about. Successful people in business know that relationships matter more than anything for successful business. Make it your job to constantly nurture those who are important in your career and your personal life. Give value first and allow others to succeed because they have been with you.
Success has always gone to those who think like an entrepreneur. In a world of continual change and challenges, this is the mindset to embrace.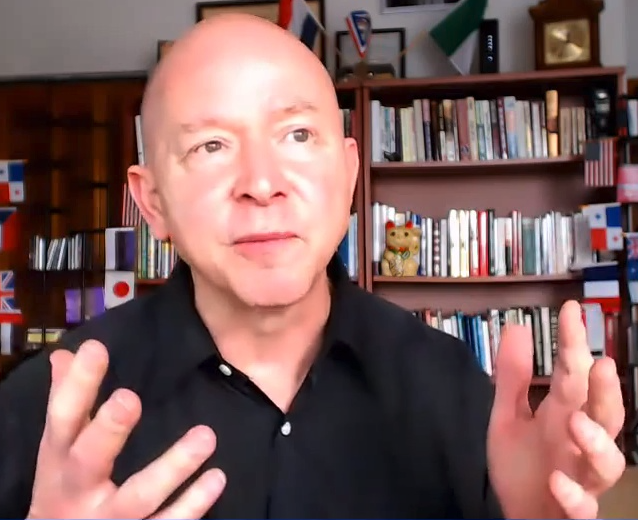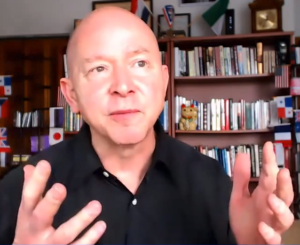 Please share this with your community and follow. I SO appreciate you being here and taking time to read this. Thank you for sharing this so others can benefit from this important message.
Terry L. Brock, MBA, CSP, CPAE
Member, Professional Speaker Hall of Fame
Certified Speaking Professional
Council of Peers Award of Excellence
2018 Recipient of the National Speakers Association's Highest Award, The Cavett
Master of Ceremonies
Professional Video Coach
See some wonderful (!) videos on my YouTube Channel!
https://www.youtube.com/user/TerryLBrock/videos
My TEDxBocaRaton presentation.
https://www.youtube.com/watch?v=7pmVRX55Hz8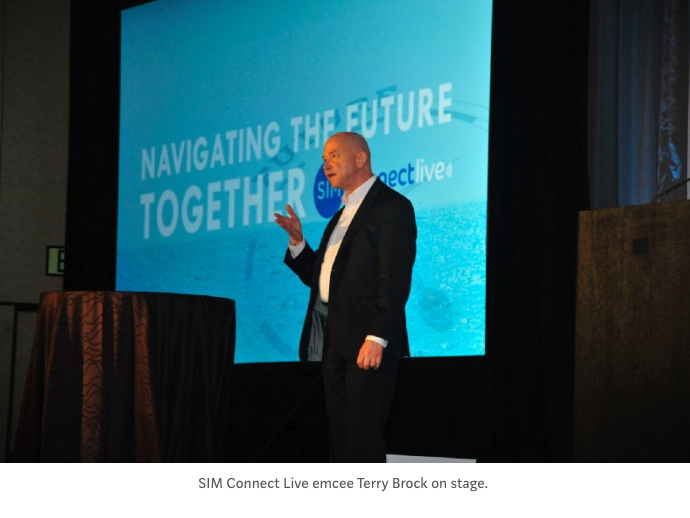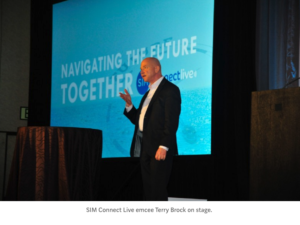 Former Editor-in-Chief for AT&T's Networking Exchange Blog
Former Chief Enterprise Blogger for Skype
www.TerryBrock.com, Terry@TerryBrock.com
+1-407-363-0505
@TerryBrock – Twitter
@terrybrock – Steemit
www.facebook.com/SpeakerTerryBrock
http://www.linkedin.com/in/marketerterrybrock