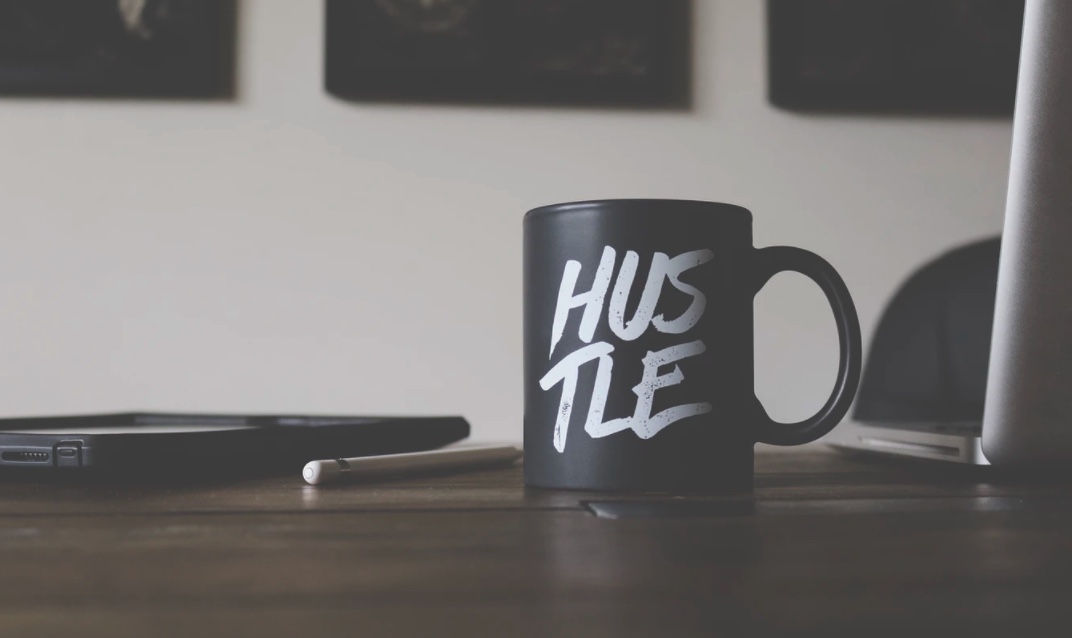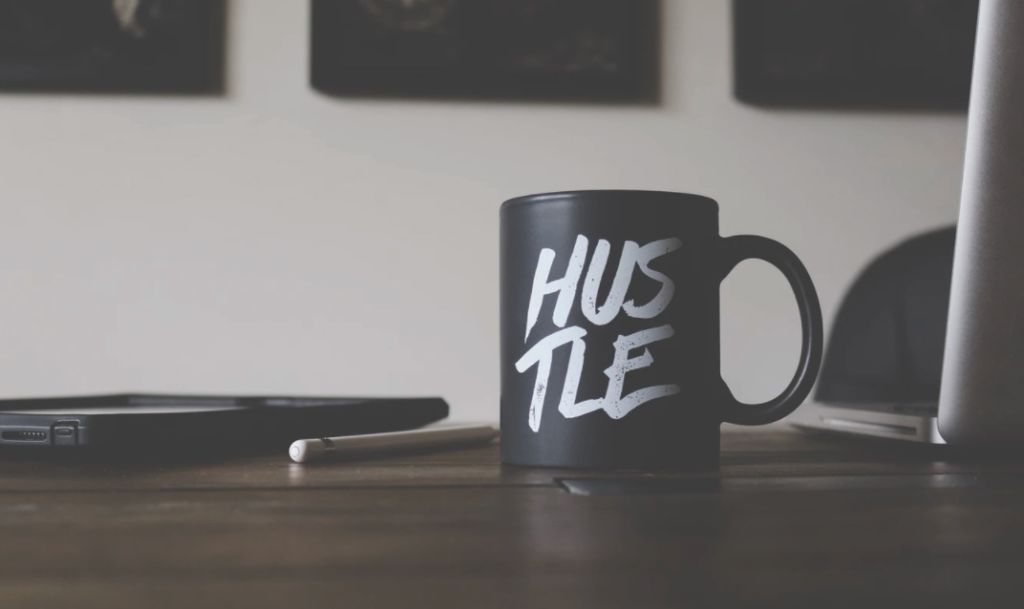 Getting a business of your own going on the side is what millions are doing today. Although there are no promises, many people achieve their life dreams of freedom and the ability to be their own boss.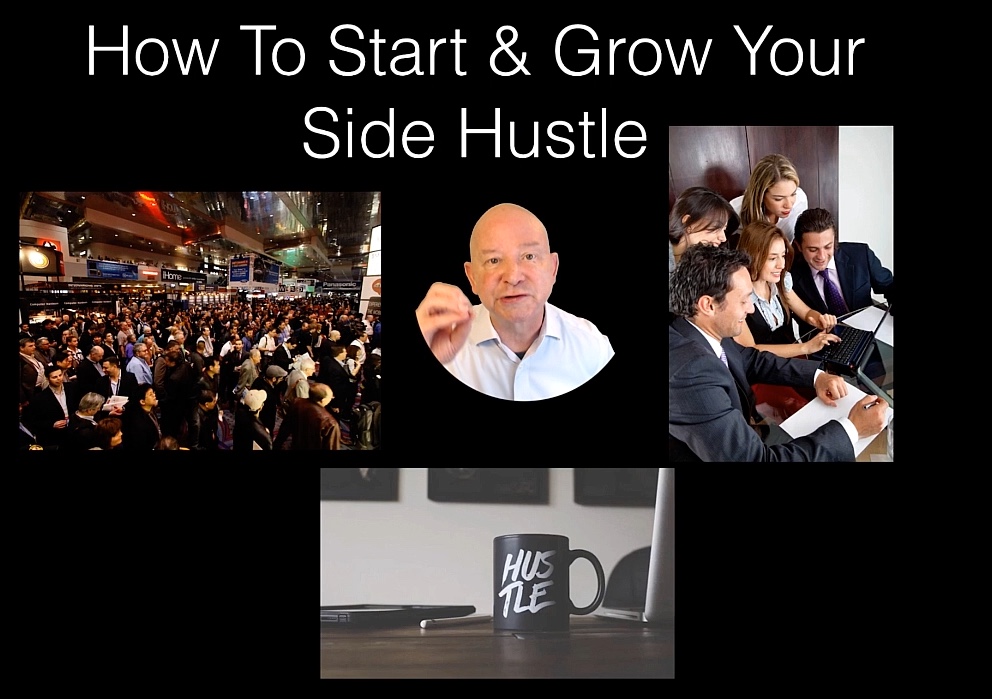 Here are 7 steps that can help you to achieve the goals you want. You'll get the step-by-step guide here to know what specifically you need to do to make your side hustle work.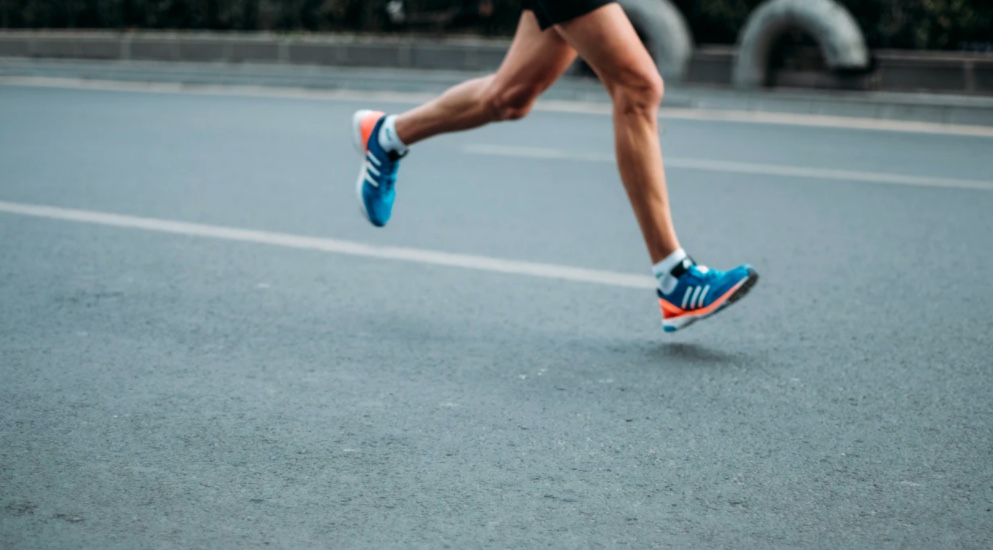 Please follow and share this with your community so they can benefit from this information. I look forward to hearing from you.
Terry