How can it be that a battery, a cable, and Relationship Marketing can build your business?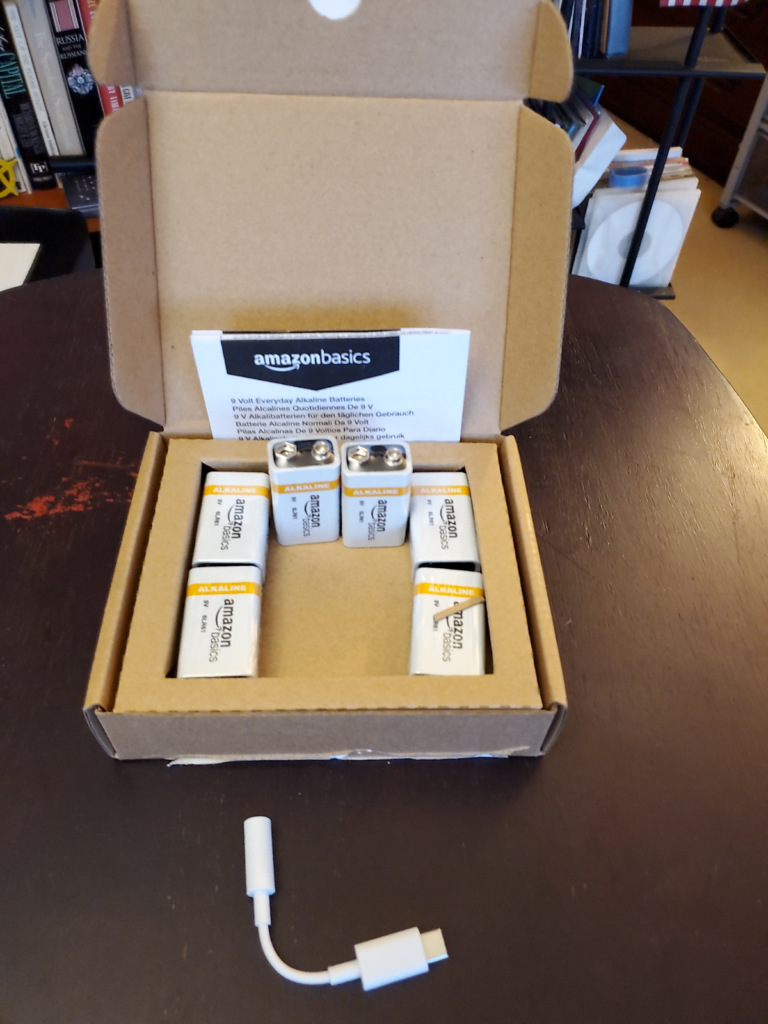 Well, in this video I share a story about what happened to me today and how the principle of it can help you in your work. It is all about making the customer experience the best possible.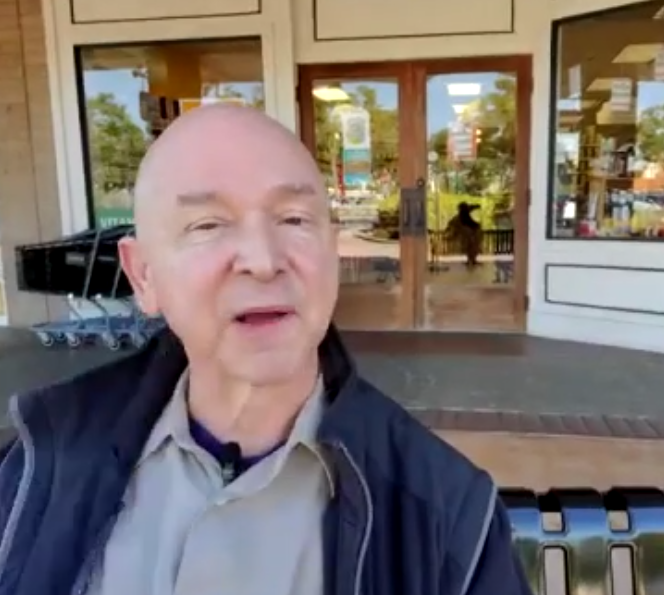 I talk about what Amazon did for me today and how it helped me with getting a cable, a battery and doing it fast. You get a chance to think more about what you can do to amaze and dazzle your own customers.
Thank you for stopping by today. I look forward to any comments you might have. Please share this with your community to help spread the word on how we can make the world a better place through Relationship Marketing.
I look forward to hearing from you!
Terry
Terry L. Brock, MBA, CSP, CPAE
Member, Professional Speaker Hall of Fame
Certified Speaking Professional
Council of Peers Award of Excellence
2018 Recipient of the National Speakers Association's Highest Award, The Cavett
2019 Inductee as a Speaking Legend with Veteran Speakers Network
Master of Ceremonies
Professional Video Coach
See some wonderful (!) videos on my YouTube Channel!
https://www.youtube.com/user/TerryLBrock/videos
My TEDxBocaRaton presentation.
https://www.youtube.com/watch?v=7pmVRX55Hz8
Previous Editor-in-Chief for AT&T's Networking Exchange Blog
Previous Chief Enterprise Blogger for Skype
Previous Chief Retail Advisor – Ace Hardware Global Solutions Academy
www.TerryBrock.com, [email protected]
+1-407-363-0505
@TerryBrock – Twitter
@terrybrock – Steemit
www.facebook.com/SpeakerTerryBrock
http://www.linkedin.com/in/marketerterrybrock