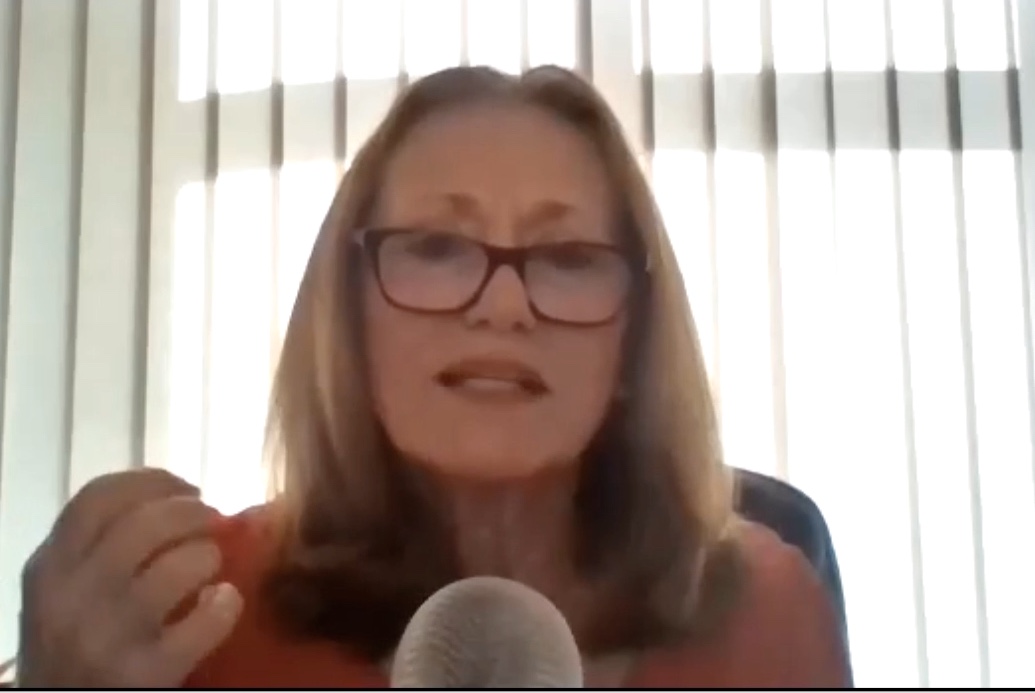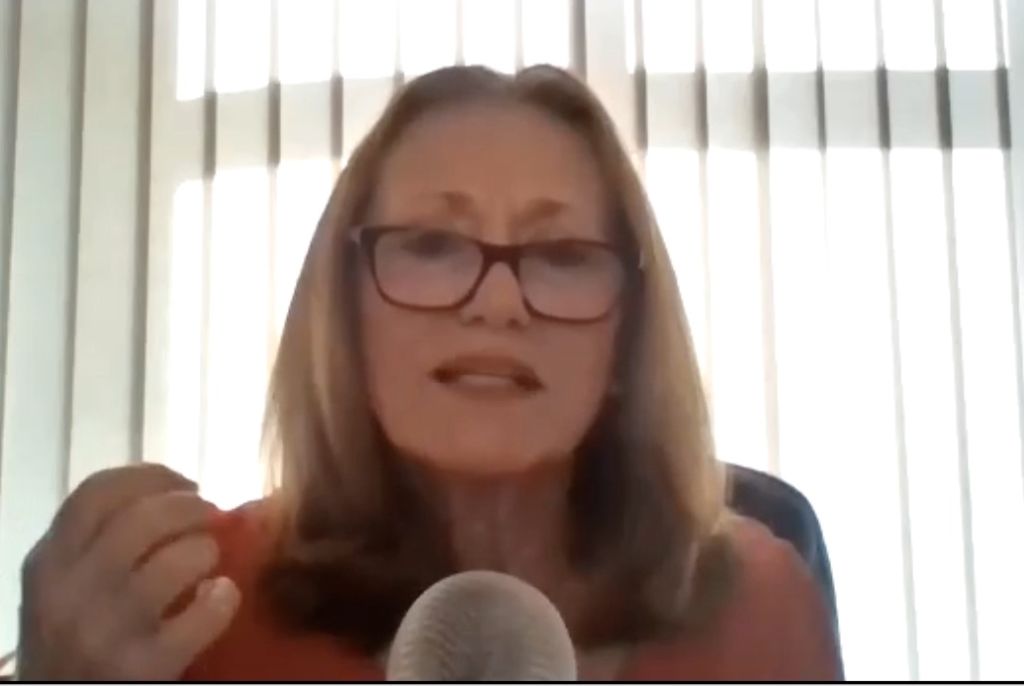 The pandemic we're going through as I type this is scaring many beyond what they've experienced before. To address some practical ways that communicators like professional speakers, coaches, authors and others can deal with this I talked with Dr. Lynda Shaw.


Dr. Shaw is a Chartered Psychologist of the British Psychological Society (CPsychol), an Associate Fellow of the British Psychological Society (AFBPsS), a Fellow of the Royal Society of Medicine (FRSM), and a Fellow of the Professional Speaking Association (FPSA). Yep! She knows what she is talking about!
Enjoy this inspiring and delightful interview with this marvelous lady. You will be glad you watched this.
Please share this with your community so they can also benefit from it. Right now our world needs this kind of sound, scientifically-backed information. They will be glad you shared it and helped them in this time.
You can reach Dr. Shaw at:
Lynda@DrLyndaShaw.com
http://www.Dr.LyndaShaw.com
If I can be of assistance to you, please let me know. I look forward to hearing from you.
Terry Brock – Terry@TerryBrock.com