I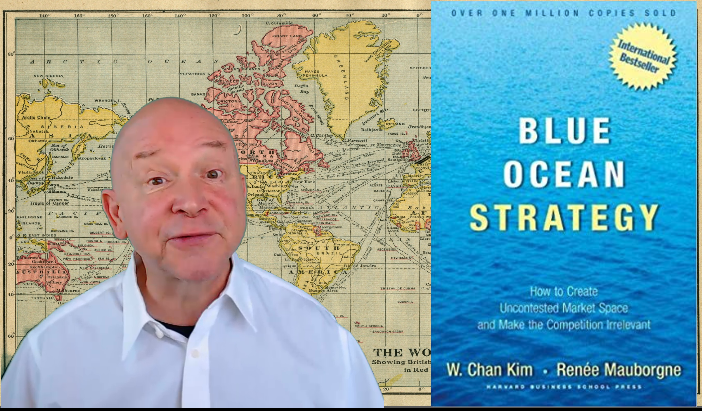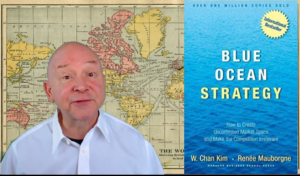 n marketing you want to connect with customers and make them giddy with glee that they are working with you. There are some activities you want to avoid at all costs. If you stumble and fall into certain marketing practices you will lose the chance for sales. Even more important, you can hurt your chances for connecting in a favorable way in the future.
In this video I share a key concept that I learned from my Marketing professor when I was earning my MBA at Georgia State University in Atlanta, Georgia. His name was Tom Stanley, PhD, and he taught those of us in his class a powerful lesson. This is a concept that is vitally important in business, and in your life decisions.
This lesson is even more important in today's world with rampant competition globally. Today your competitors can come from many places on the planet. Plus they have access to the same great tools that you do. If you make this critical mistake, you will suffer.
However, there is a way you can avoid the trap and succeed. In this video I share that key way you can prosper. Listen to what I say about podcasting and what it is that you need to know today.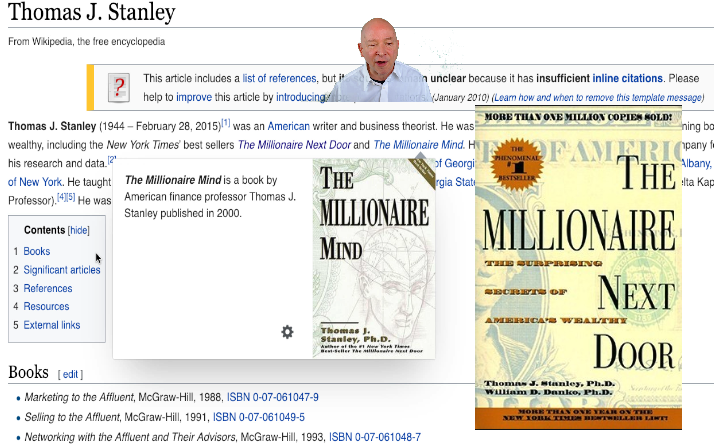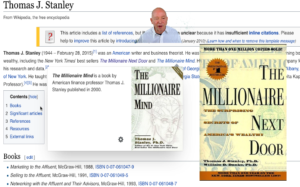 In this short video you get to learn about it as it applies to many areas including podcasting and more. This will be important to know in today's white-hot competitive world.
Please subscribe and share with others so they can benefit. Thank you for watching and I look forward to your reaction.
Terry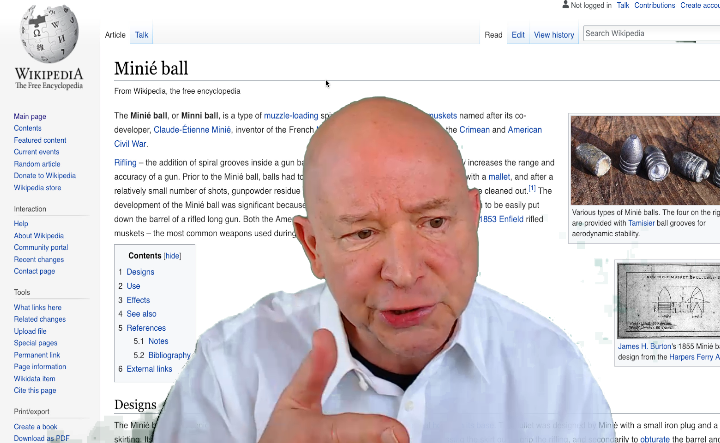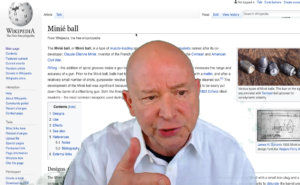 TerryBrock.com
+1-407-363-0505
[email protected]
Terry Brock is a Marketing & Technology Keynote Speaker who gives real-world, practical tips on how to generate revenue and increase productivity.
He's the former Chief Enterprise Blogger for Skype, former Editor-in-Chief for AT&T's top-rated blog, and is co-author of the best-selling McGraw-Hill book about social media, "Klout Matters."
He's an international Speaker Hall of Fame inductee and travels around the world helping business leaders connect with their customers building relationships and increasing business.
Terry L. Brock, MBA, CSP, CPAE
Member, Professional Speaker Hall of Fame
Certified Speaking Professional
2018 Recipient of the National Speakers Association's Highest Award, The Cavett
Master of Ceremonies
Professional Video Coach
Syndicated Columnist with Business Journals (43 papers across USA, 11 million monthly page views)
https://www.bizjournals.com/bizjournals/bio/19251/TerryBrock
See some wonderful (!) videos on my YouTube Channel!
https://www.youtube.com/user/TerryLBrock/videos
My TEDxBocaRaton presentation.
https://www.youtube.com/watch?v=7pmVRX55Hz8
Former Editor-in-Chief for AT&T's Networking Exchange Blog
Former Chief Enterprise Blogger for Skype
www.TerryBrock.com, [email protected]
+1-407-363-0505
@TerryBrock – Twitter
@terrybrock – Steemit
www.facebook.com/SpeakerTerryBrock
http://www.linkedin.com/in/marketerterrybrock