Business-Building Action from Terry Brock
This is a fun event that we turned into an information-packed episode about Bitcoin, Blockchain, and other digital currencies.
I did this video with my friend, Sterlin Luxan, who is a journalist and writes for Bitcoin.com. He knows about digital currencies! He also knows how to communicate in clear, easy-to-understand language.
In this video we are having fun and celebrating the "Bitcoin Pizza Day." This is a famous day throughout the digital currency community when on 22 May 2010 a programmer, Laszlo Hanyecz, finally persuaded someone to sell him two large pizzas for Bitcoin. The price? 10,000 bitcoins (BTC). This was the first known transaction with someone purchasing a real-world item for BTC. And what better, and more practical "real world item" than pizza?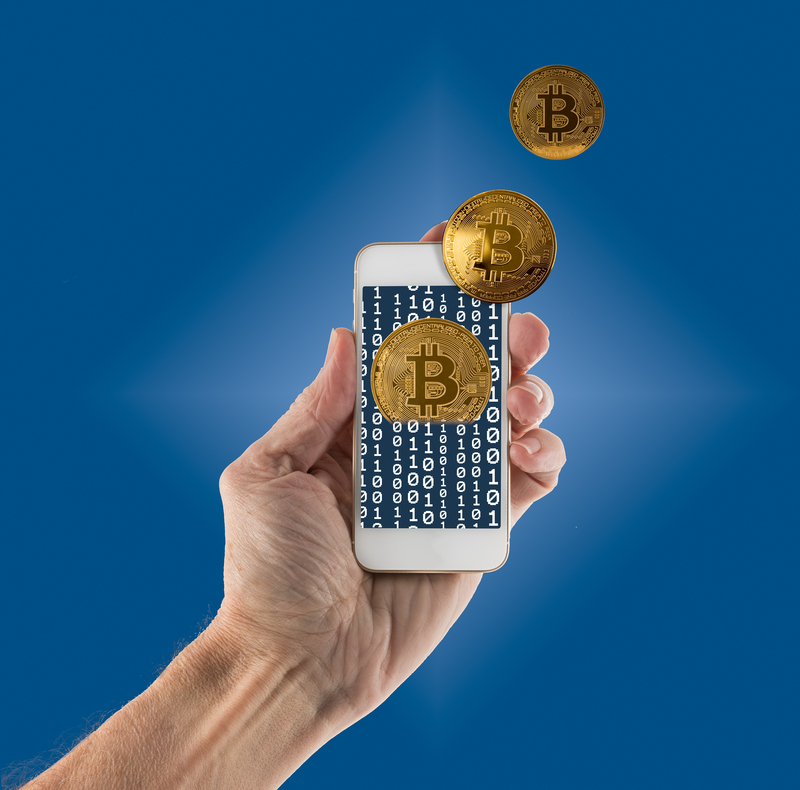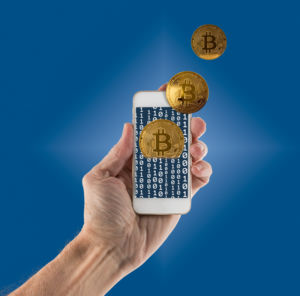 Hanyecz set a value for each BTC at about $0.003 (less than 1 cent). Well, the fun thing about that is that as we recorded this on 22 May 2017, the price of Bitcoin was over $2,200! Don't you wish you would have purchased 10,000 (or more!) Bitcoins way back in 2010?
Yeah. Me too!
Well, as my ole pal Confucius famously said,"The best time to plant a tree is 20 years ago. The second best time is right now." So, now is a good time for you and me to learn all we can about how to work with and use Bitcoin and other digital currencies to make money and achieve our goals.
In this video, we talk about what Bitcoin is, so it is ideal for a beginner. We also talk about how to use it as an entrepreneur and the benefits of BTC over currencies like US Dollars, Euros, Pound Sterling, and others.
Finally we also got to share about alt-coins which can help you balance your portfolio and provide much-needed privacy. This will be most helpful
This is a take-notes-and-listen-carefully video if you haven't worked with digital currencies before. You also will want to share this with your community as we cover a lot of important facts to fill in gaps. It will be particularly good for those who haven't done as much with BTC and other digital currencies.
Please share this with your community. We need to get this message out to the world. Also, please leave your comments below. That means a lot to me. I look forward to hearing from you!
All the best,
Terry
Terry Brock, MBA, CSP, CPAE
Member, Professional Speaker Hall of Fame
Certified Speaking Professional
www.TerryBrock.com
[email protected]
+1-407-363-0505 (Orlando, Florida, USA)
Linkedin – MarketerTerryBrock
Facebook – MarketerTerryBrock
Twitter – @TerryBrock