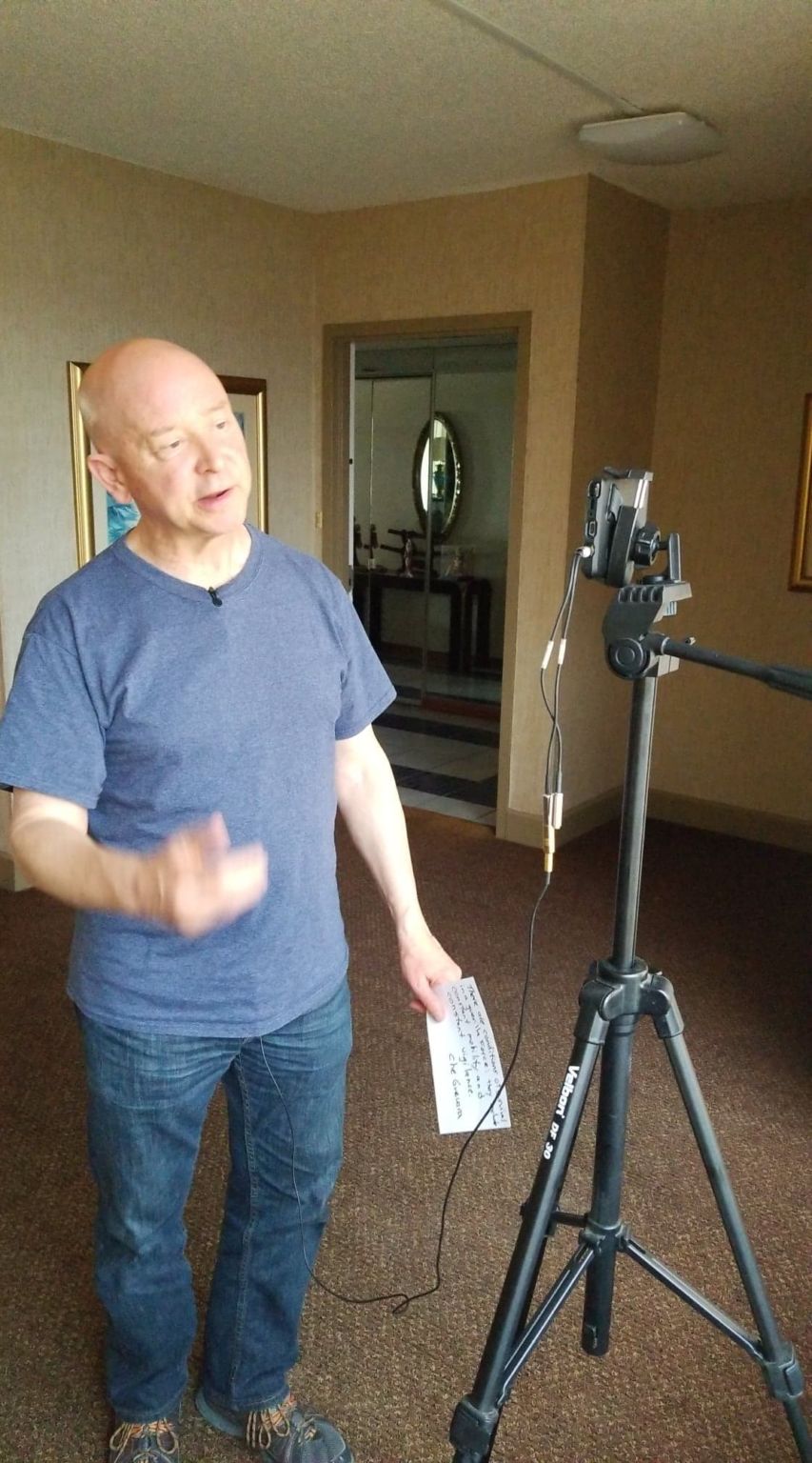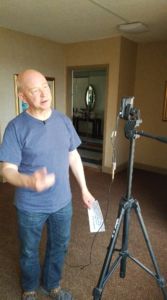 As an entrepreneur (or someone who thinks like that) you need to have these two traits burned into your DNA; constant mobility and constant vigilance.
Keep flexible.
Adapt
Improvise
Overcome
These are the traits which can help you.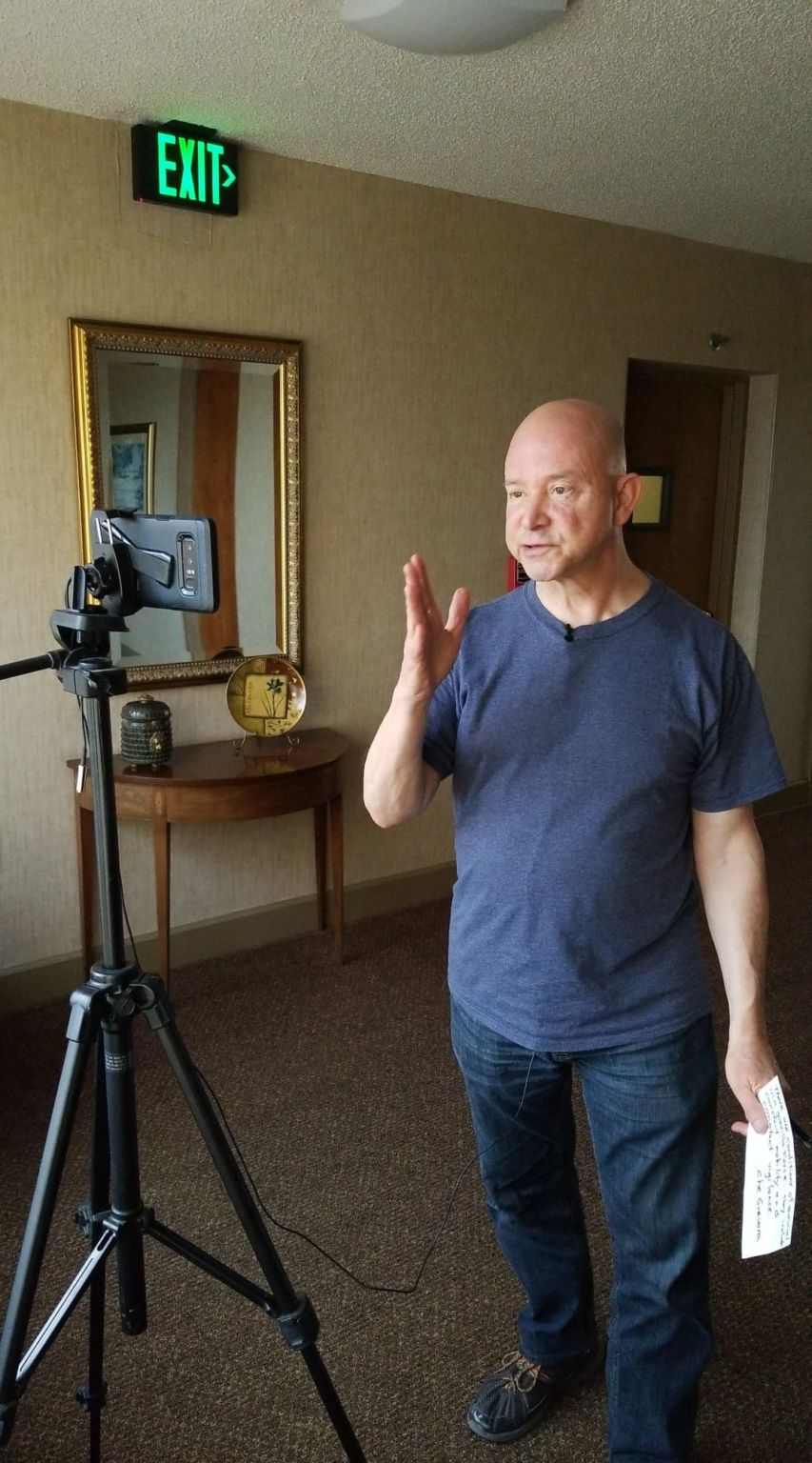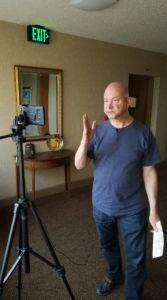 Also, I share something rather controversial in this video about people who have different ideas and values than you. Even people who are terrible. Can we learn from them?
Watch this video and let me know what you think. Please subscribe so you can get more videos like this and it will let us know what we need to do for the future.
Thank you for joining me. I look forward to hearing back from you.
Terry
TerryBrock.com
+1-407-363-0505
[email protected]
Terry Brock is a Marketing & Technology Keynote Speaker who gives real-world, practical tips on how to generate revenue and increase productivity.
He's the former Chief Enterprise Blogger for Skype, former Editor-in-Chief for AT&T's top-rated blog, and is co-author of the best-selling McGraw-Hill book about social media, "Klout Matters."
He's an international Speaker Hall of Fame inductee and travels around the world helping business leaders connect with their customers building relationships and increasing business.