Relationship Marketing is the force-multiplier of business.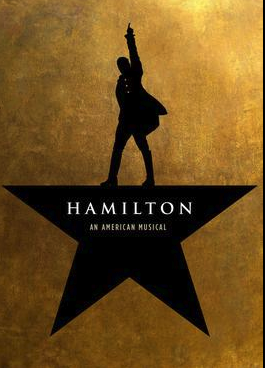 As you build solid, mutually-beneficial relationships with others you can do very well. Without the right relationships achieving success in business or other ventures in life, is very difficult, if not impossible. In this video I talk about how the creator of the hit musical Hamilton, Lin-Manuel Miranda, successfully deployed collaboration to get the job done.
This is based on a wonderful article in Inc Magazine by Cameron Albert-Deitch. I talk about that article and show you several points that can . help you in building your network and practicing Relationship Marketing that is mutually beneficial.
Another topic that I discuss in this video is how you can connect with those important people that you want to connect with for a specific goal. First, you'll learn what not to do. Then I'll discuss what you can do that will help you forge relationships with important people.
This is a helpful video that can assist you in your work and your life. Please share this with others so they can benefit from the message. Thank you very much for visiting and please let me know if I can help you.
Terry
TerryBrock.com
+1-407-363-0505 (office landline)
[email protected]