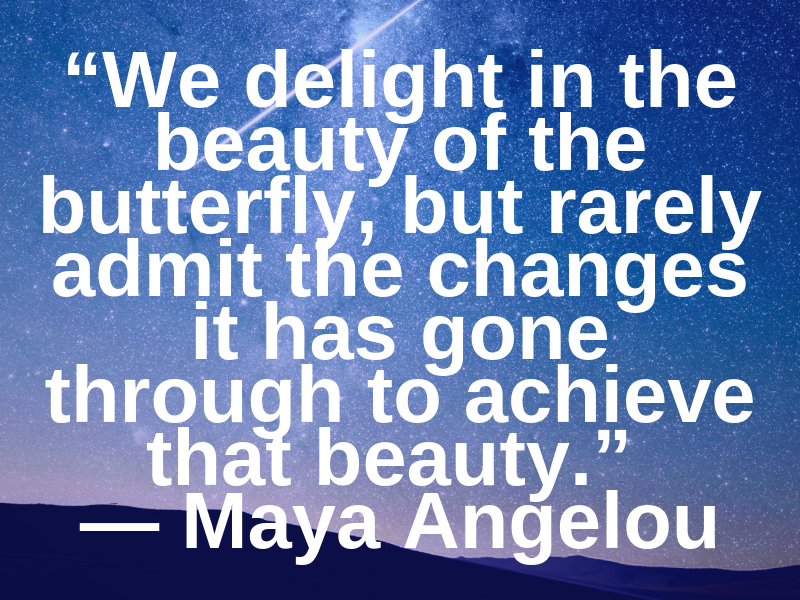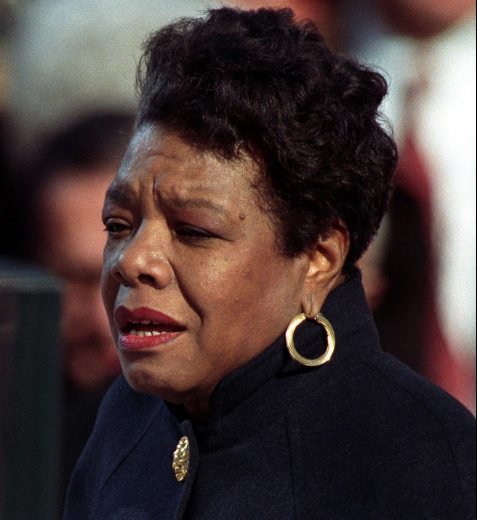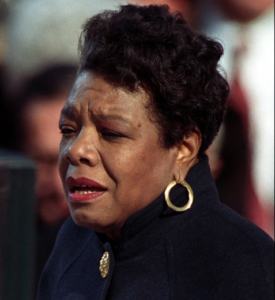 This is a wonderful quote that builds on an important concept for success in your life and in your business.
We love to see success. We love to see beauty. However, we often don't see what it took for the successful person to achieve that.
There are changes that we have to endure to make it work.
We have to be willing to pay the TME, the Time, Money, and Energy to make it happen. Without that, we don't achieve what it takes to achieve success.
This is not about being in a particular "privileged" group. I find it important to study the science of achievement. What are the characteristics that help to achieve success regardless of race, gender, nationality or any other variable? What has worked throughout history?
We need to study success and what makes it happen like a scientist studies to find the result of what happens.
This takes work.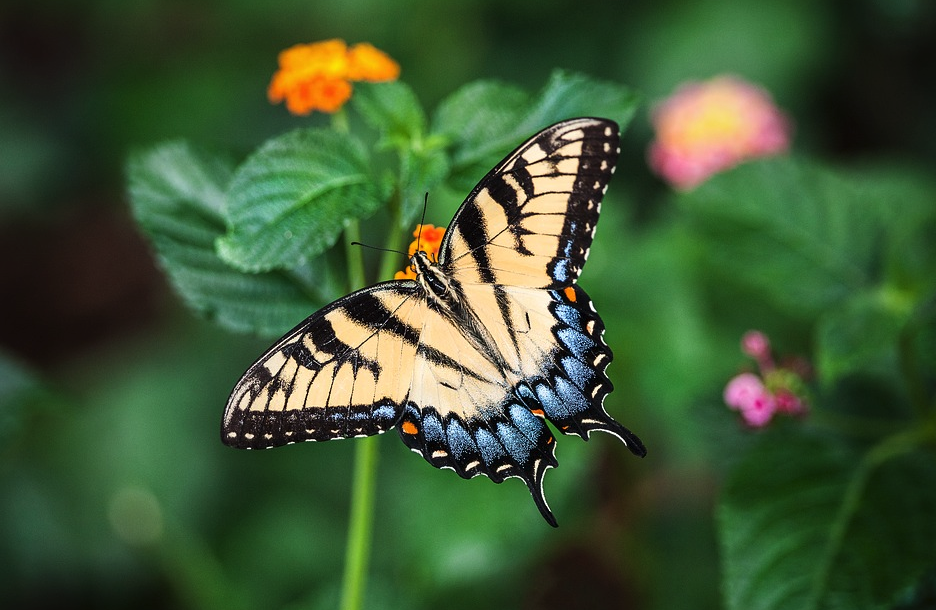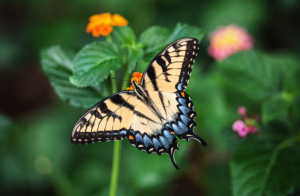 It is not easy.
That is why so few achieve the goals and dreams they want. Henry David Thoreau, one of my mentors (through his books) and heroes, said that the mass of people just lead lives of quiet desperation. Unfortunately that is true because few are willing to pay the price.
Maya Angelou knew what she was talking about. It requires change and hard work to achieve the goals you want. Be willing to pay that price. Get the help you need. Read the books. Watch the training videos. Hire the coaches. Enroll in the courses. All fo this is required to achieve worthwhile goals.
Read this quote from the late, great Maya Angelou again. Be willing to go through the changes to become the ideal "butterfly" that you want to be in business and life.
Thank you for joining me. I appreciate you stopping by. Please share this with your community so they can benefit also. They will thank you for that.
I wish you much continued success.
Terry
Terry L. Brock, MBA, CSP, CPAE
Member, Professional Speaker Hall of Fame
Certified Speaking Professional
Council of Peers Award of Excellence
2018 Recipient of the National Speakers Association's Highest Award, The Cavett
Master of Ceremonies
Professional Video Coach
Chief Retail Advisor – Ace Hardware Global Solutions Academy
Training Ace Retail People around the world, online training
See some wonderful (!) videos on my YouTube Channel!
https://www.youtube.com/user/TerryLBrock/videos
My TEDxBocaRaton presentation.

Former Editor-in-Chief for AT&T's Networking Exchange Blog
Former Chief Enterprise Blogger for Skype
www.TerryBrock.com, Terry@TerryBrock.com
+1-407-363-0505
@TerryBrock – Twitter
@terrybrock – Steemit
www.facebook.com/SpeakerTerryBrock
http://www.linkedin.com/in/marketerterrybrock