We all face resistance.
It hits us from time to time and it can hurt. It is something that is particularly hard for content creators, professional speakers, writers and authors, and others who have to come up with ideas to help others.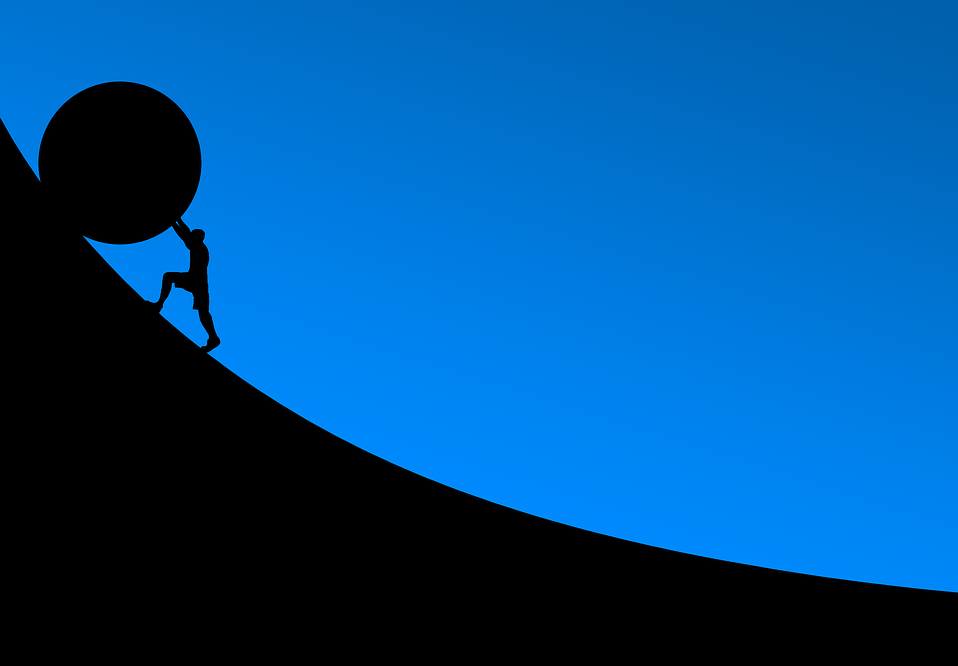 In this video I share some ideas that can help you as I share about what happened to me earlier this year. I wanted to let you know what you can do if you find yourself in a similar situation.
I look forward to hearing from you.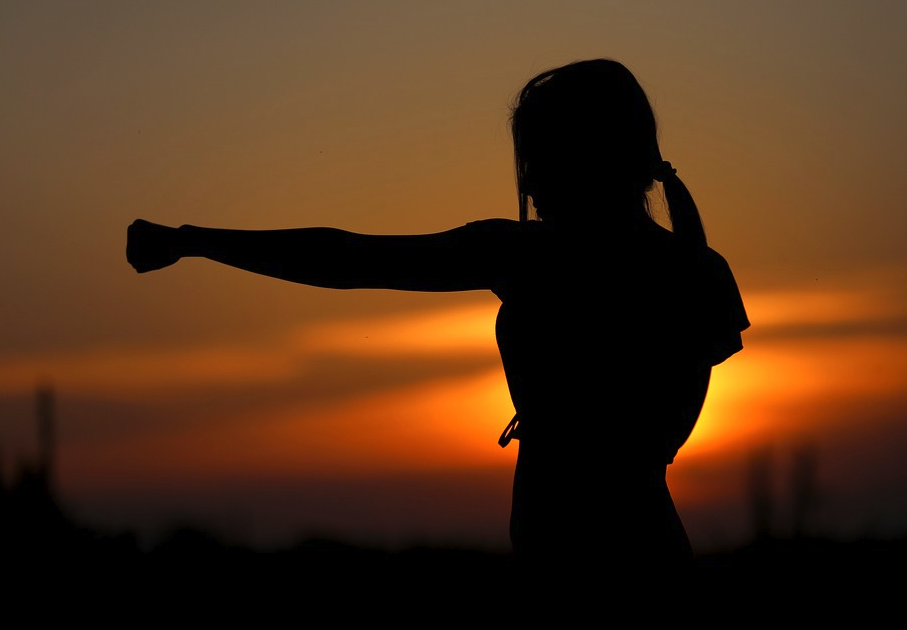 Please share this with your community as they will be able to benefit from you doing this and will appreciate you for it.
Terry
TerryBrock.com
+1-407-363-0505 (office landline)
[email protected]