Business-Building Action
from Terry Brock
Using a digital currency like Bitcoin, Dash, Ethereum, or other choice is a great move for increasing your business. Many smart entrepreneurs today are using currencies like these for buying and selling.
To keep your currency safe you need to put them into a hardware wallet. What is a hardware wallet? It is a way for you to store your Bitcoins in a safe, protected place where they will not be stolen, or lost.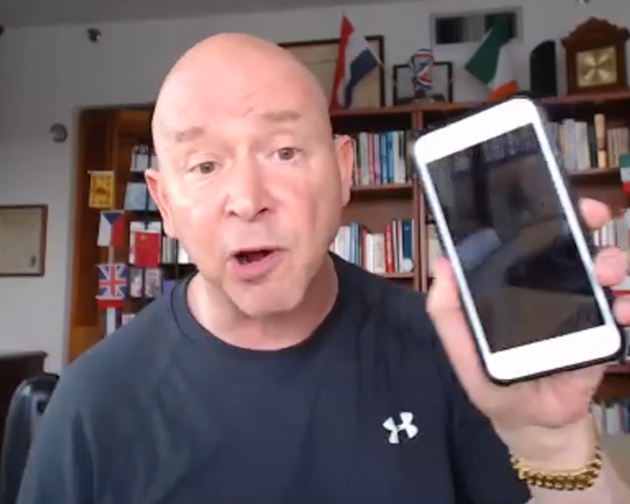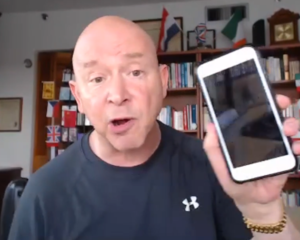 I recently purchased a hardware wallet from my friend, Juan Galt, and I have been very pleased with results.To share with you the benefits and even the necessity of having a hardware wallet, I asked Juan to share with us what it is, and what we need to know about it. In this video interview you'll discover what is possible and how you can save your coins from being stolen or lost.
If you're getting into digital currencies, and you should be now, getting a hardware wallet to protect your investment makes all the sense in the world.
—————————————————————————————————————————————————Update: 
I just got a note from Juan and he let me know they know have Trezors in stock. These are some of the best high-end wallets on the market. Check those out at his website. 
—————————————————————————————————————————————————
Please share this with your community as others need to know about this important tool. You can reach Juan Galt through http://www.juangalt.com/cryptohardware
Please leave your comments below.
I look forward to hearing from you!
All the best,
Terry
Terry Brock, MBA, CSP, CPAE
Member, Professional Speaker Hall of Fame
Certified Speaking Professional
www.TerryBrock.com
[email protected]
+1-407-363-0505 (Orlando, Florida, USA)
Linkedin – MarketerTerryBrock
Facebook – MarketerTerryBrock
Twitter – @TerryBrock