Too many entrepreneurs spend the bulk of their time hustling gigs doing work that can pay bills immediately, but that are not sustainable or leverageable.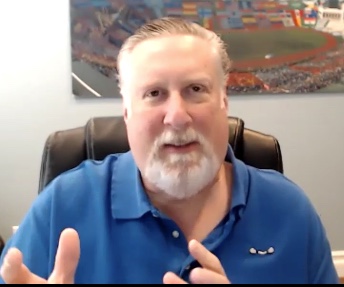 Building a business that helps you expand and grow is what my guest for this episode is all about. He is a CPA (Certified Public Accountant) and a CSP (Certified Speaking Professional).
He is a highly sought-after business advisor in real estate and hedge funds so he knows how to make business work. In this interview we talk about what principles are important to build a business in the midst of a crisis.
Joel Block has advised many people to build multi-million dollar businesses. He is a member of the Million Dollar Speakers Group as part of the National Speakers Association. This is an interview you'l want to hear and take notes on to maximize your time.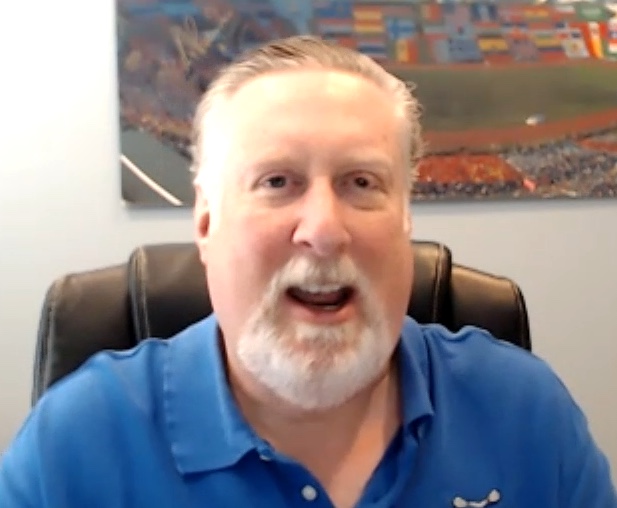 Enjoy and please subscribe here on YouTube so you'll get notice of future great videos like this one.
Terry Brock
You can reach Joel Block at: