Business-Building Action from Terry Brock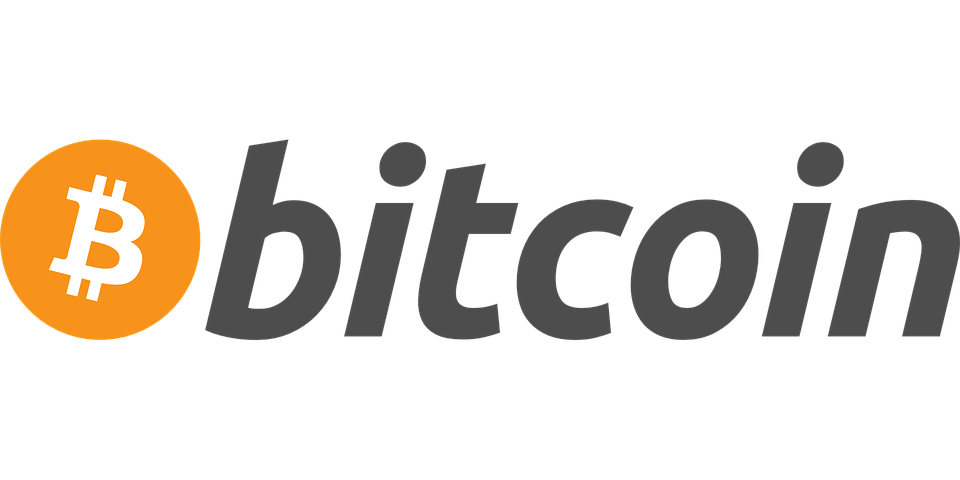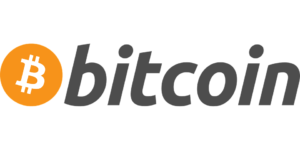 It is the 4th of July. This is the day we celebrate American independence. One of the best ways to celebrate is to learn how you can have more freedom. By using tools like cryptocurrencies, bitcoin, ethereum, Dash, and others, you greatly enhance the amount of freedom you have.

In this interview I talk with Matthew Mezinskis, the host of CryptoVoices, a highly-informative podcast. I listen to this regularly for the wealth of information that Matthew sh ares with his listeners. Today, you get to hear from Matthew directly as we cover a variety of topics that are directly related to you getting freedom. This is a great way to spend some time on July 4th to enhance you own personal freedom.
Some of the topics we cover include:
Trends in cryptocurrencies today.
The most interesting trend.
How speculation pales in comparison with the killer app of blockchain technologies (this affects everyone)
What will have to happen for cryptocurrencies to go mainstream
Opportunities in cryptocurrencies
The Internet of value
Speculation vs. practical use of cryptocurrencies
Dealing with the fear of a drop in cryptocurrencies prices
Putting your money into an exchange — is this a really good idea?
Practical ways to protect your cryptocurrencies
What is "cold storage" and why is it important?
Who owns your coins when they reside on an exchange?
The best strategy for using an exchange
The single most important file to watch out for on any USB flash drive (this could cost you thousands of dollars)
What you need to think about for safety with cryptocurrencies
A shout out to Brian Sovryn!
Opportunities for entrepreneurs in the cryptocurrencies world (worth listening to for this alone!)
The easiest way to purchase cryptocurrencies including bitcoin
The nation most ripe for digital disruptions — and how you can prosper solving problems there.
This session is jam-packed with practical ideas you can use. Take some time and take some notes. You'll be glad you did.
Please share this with your community as they will thank you for the great information you'll get here. Matthew Mezinskis knows what he talks about. He is a financial analyst and he applies that knowledge of money to cryptocurrencies regularly. Others will also benefit as you share this.
I look forward to hearing from you!
All the best,
Terry
Terry Brock, MBA, CSP, CPAE
Member, Professional Speaker Hall of Fame
Certified Speaking Professional
www.TerryBrock.com
[email protected]
+1-407-363-0505 (Orlando, Florida, USA)
Linkedin – MarketerTerryBrock
Facebook – MarketerTerryBrock
Twitter – @TerryBrock