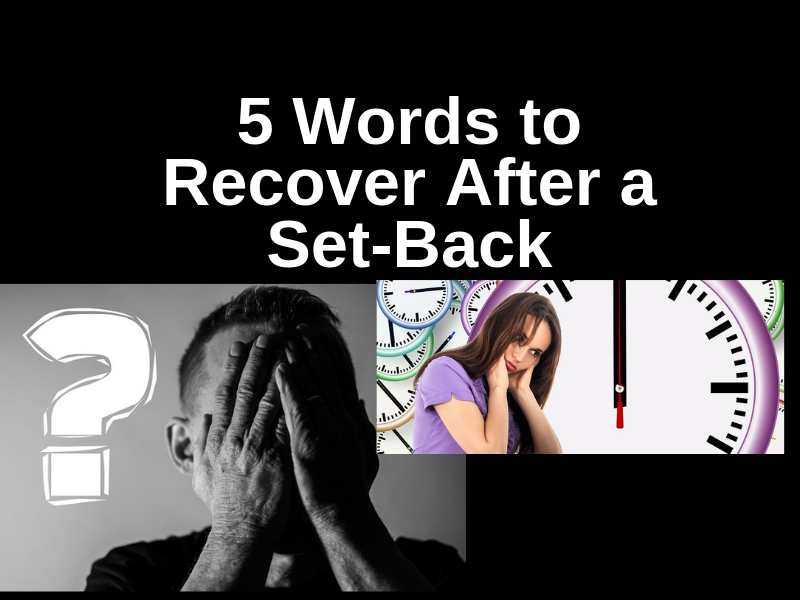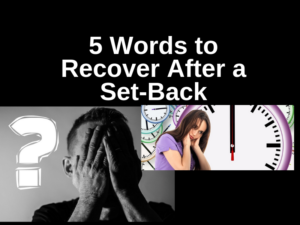 We all have set-backs, disappointments and failures. Recently Roger Federer was beaten by Novak Djokovic, at Wimbledon. A recent article in Inc magazine by Cathy Huyghe says it very well.
These 5 words can help you and me when (not if) we have set-backs and disappointments.
In this video I share a personal story that happened to me. It was a let-down.
It hurt!
However, in the midst of that we can use these 5 words and overcome the problem.
I hope this helps you. Thank you for watching and please share this with your community. There are people watching you who can benefit from this video. They will thank you for sharing it.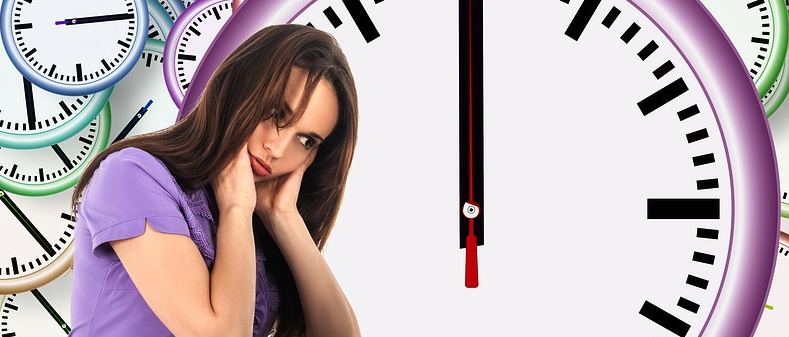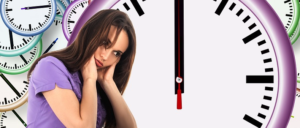 I look forward to hearing from you and any comments you might have.
Terry
Terry Brock is a Marketing & Technology Keynote Speaker who gives real-world, practical tips on how to generate revenue and increase productivity.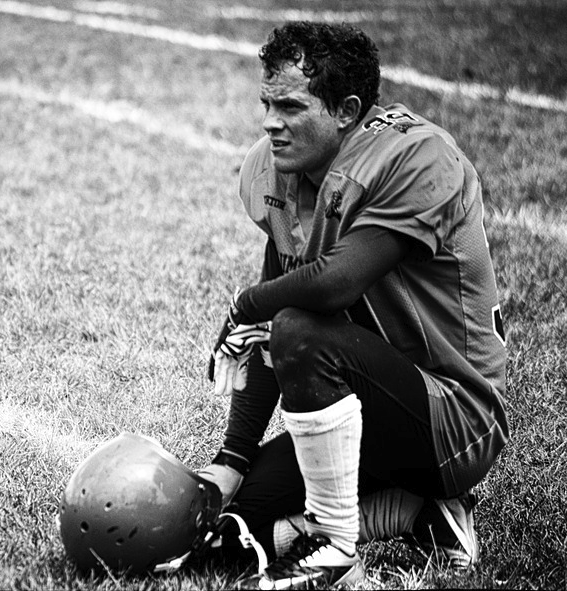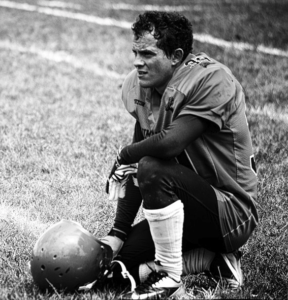 He's the former Chief Enterprise Blogger for Skype, former Editor-in-Chief for AT&T's top-rated blog, and is co-author of the best-selling McGraw-Hill book about social media, "Klout Matters."
He's an international Speaker Hall of Fame inductee and travels around the world helping business leaders connect with their customers building relationships and increasing business.
TerryBrock.com
+1-407-363-0505
Terry@TerryBrock.com
For your convenience, here is a transcript so you can follow along in the video:
1
00:00:02.159 –> 00:00:11.280
Here are five words that can help you as an entrepreneur, as a person who's encountering challenges on the planet Earth that are going to help you a lot.
2
00:00:11.610 –> 00:00:15.839
Hey, I'm Terry Brock it. I want to thank you for joining me today and I want to share something with you that I saw.
3
00:00:16.139 –> 00:00:26.760
In an article really profound that helps all of us, because we all have setbacks, you have things that disappoint you. You try something you really work your face off to try to get an accomplishment.
4
00:00:27.390 –> 00:00:35.310
And then it doesn't happen and you just feel so despondent and discouraged. Oh, woe is me, whatever, am I going to do. I don't know. You know the feeling, you know what I'm talking about.
5
00:00:35.550 –> 00:00:43.290
Well, there's five important words you can remember that are going to help you. I want to share my screen with you here and let you see
6
00:00:43.530 –> 00:00:54.900
An article that I read just recently. Matter of fact, just today here five words Roger Federer gave the best entrepreneurial advice you will hear all year. And this was at Sunday's Wimbledon.
7
00:00:55.260 –> 00:01:04.140
And there is and there he went through the classic and he was taking on Novak, the Vulcan the vocal Vic devote quick. You'll have to excuse me for not knowing how to pronounce.
8
00:01:04.950 –> 00:01:14.370
But they had the epic five hour five set marathon. Ultimately, one of the tiebreaker. And so what was his response when they asked him, will you remember forever. This and he said, yet this
9
00:01:14.760 –> 00:01:21.930
I will try to forget those words are going to be important for you and me.
10
00:01:22.290 –> 00:01:32.490
Because you see, the key is you can't hang on to, oh, gee, what did I do wrong and keep beating yourself up over something that went wrong or something that maybe you didn't do anything wrong. But it just
11
00:01:32.760 –> 00:01:38.310
There was a better person. The guy was better. He beat you. She was better. She beach out of this particular competition.
12
00:01:38.760 –> 00:01:48.960
But always remember next time you've got more you forget this one, I would say, you can. Don't forget everything about it. I would say you want to learn from that mistake, find out. Okay.
13
00:01:49.230 –> 00:02:01.050
What did I do wrong, what could I have done differently, what should I do and take some time to go over that remember was a few years ago that I had a particular disappointment. I tried to get a particular thing as an entrepreneur and
14
00:02:01.530 –> 00:02:04.860
Even though I really worked hard at it we held a client.
15
00:02:05.490 –> 00:02:12.900
Excuse me, the client just eventually said no, not going to do it and they didn't want to go forward and I had to step back and think well what could I have done differently. But, you know,
16
00:02:13.320 –> 00:02:22.080
That was okay, because I learned from that. And I realized, Okay, I should have done this and excuse me I should have done that. I should have done this and this.
17
00:02:23.490 –> 00:02:25.800
Student I got a little bit of a cough going on there but
18
00:02:26.310 –> 00:02:35.910
Those kind of things are really important to make sure that you learn from it and hey realize we're all human beings. Yeah. We make mistakes, things go wrong.
19
00:02:36.150 –> 00:02:43.590
Welcome to planet Earth, it works that way here. Well, I want to hear from you. Please share this with your community so that they can benefit from it.
20
00:02:43.800 –> 00:02:57.210
And I want to hear your reaction, please leave a comment and I'll look forward to hearing from you, I'm Terry Brock and thank you for being with me. And remember that you will not have to remember all the negative things just pick up go forward and make it happen.